Animal Nutrition and Environment

191, Rovira Roure Avenue
25198 (Lleida) – Spain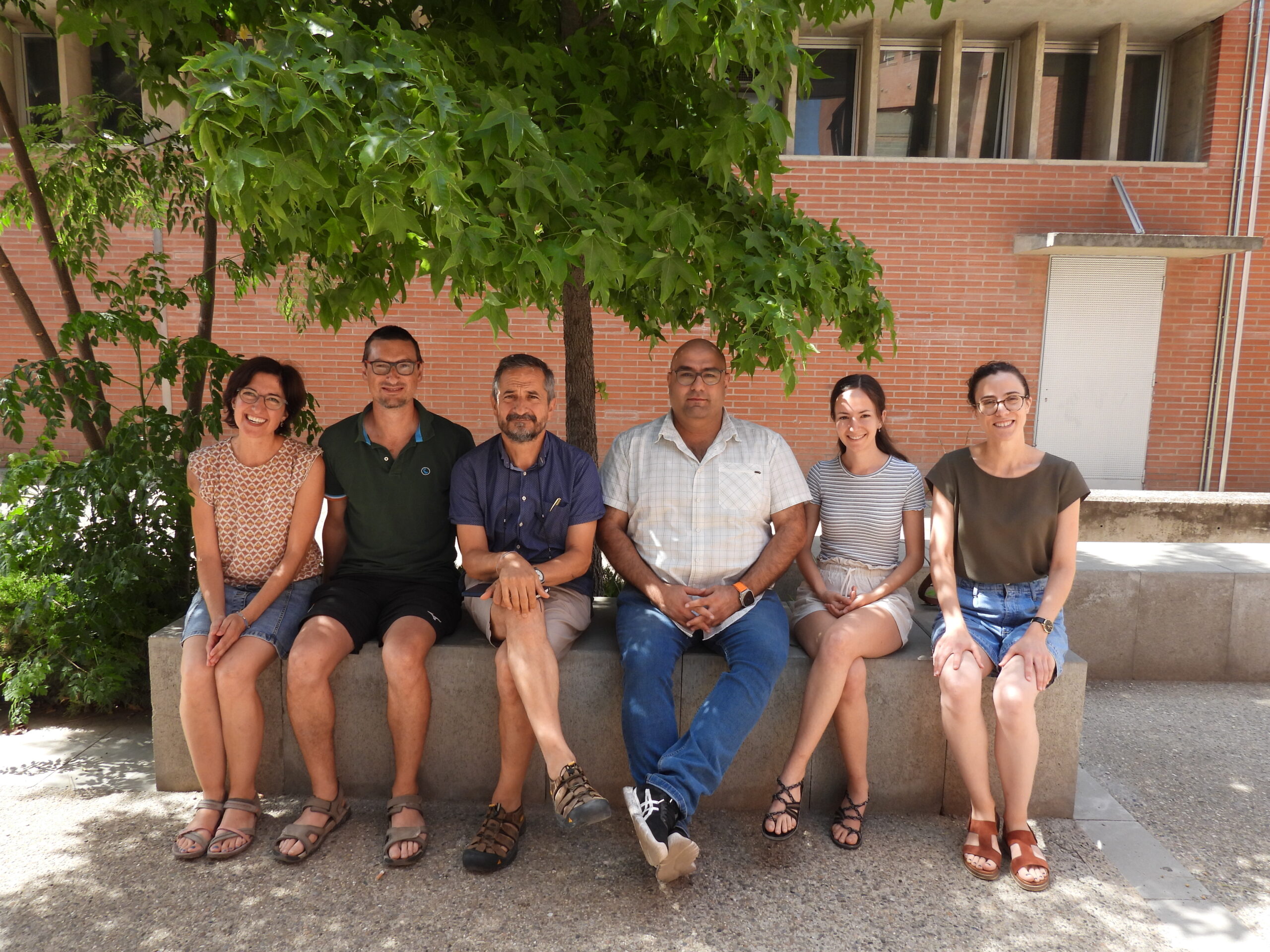 Goals
Study the impact of animal production in the context of climate change and propose mitigation measures.
Research Lines
Use of local products for animal feeding
Studying the impact of heat stress on metabolism in monogastrics
Influence of feed on immune status in ruminants
Use of additives to mitigate the impact of livestock excrement
Proposals for differential management at an early age to promote resilience and robustness in ruminants.
Main activities
They are articulated through competencies based on the study of:
Use of Next Generation Sequencing to study the digestive microbiota
Use of gene expression to study immunity
Handling of isotopic markers to study metabolism
Analysis of greenhouse gases
International Impact
Recognized international experience in the impact of livestock farming on the production of pollutant gases.
Participation in European projects (Feed-a-gene) and collaborations with groups of international prestige (INRAe).