191, Rovira Roure Avenue
25198 (Lleida) – Spain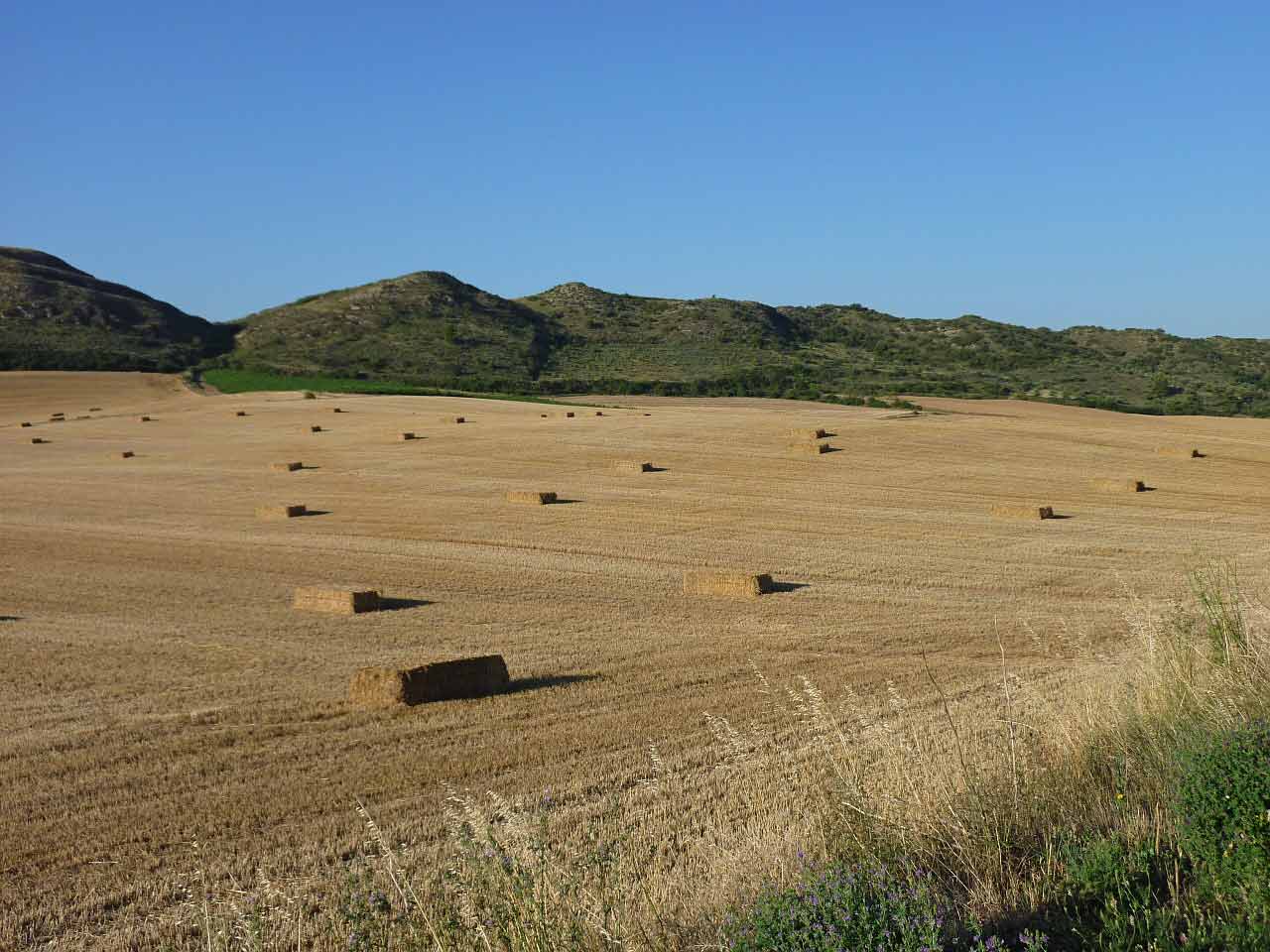 Goals
Increase technical, environmental and economic efficiency of cropping systems

Increase productivity of the agricultural cropping systems

Reduce environmental effects of agricultural practices
Research Lines
Optimizing and developing new sustainable cropping technology
Improving of soil and natural resources
Maintaining biodiversity and productivity in the agro-ecosystem
Main activities
Assessment of climate variability and climate change on crops.
Evaluation of Soil and water conservation possibilities on agricultural systems
Effects of Land use changes in soil erosion and biodiversity.
Optimization of cropping technology: Conservation agriculture, N fertilization management.
Analyzing C and N dynamics in the soil-crop-atmosphere systems.
Measuring the effect of agricultural practices on GHG emissions and the potential for global warming mitigation.
Productivity and stocking rate of grassland systems.
Strategies for biodiversity conservation in agricultural systems.
International Impact
Contribution to the development of conservation agriculture in Mediterranean systems. International leadership in the evaluation of agricultural practices (especially the fertilization and soil management) from the point of view of quantification of GHG contributing to Global Warming and Climate Change.
Jesús Fernández
Gonçalo Nascimento