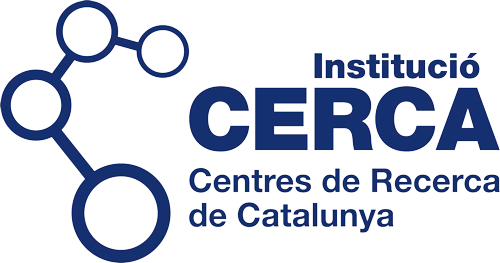 In 2016 Agrotecnio was recognized as a CERCA center. The outcome of our evaluation confirmed that our activities are at the cutting edge of Agrifood science nationally and internationally
Recognition of our work inspires us to maintain the Agrotecnio's high level of scientific research, enhancing our translational activities to industry and the community at large by developing common R&D projects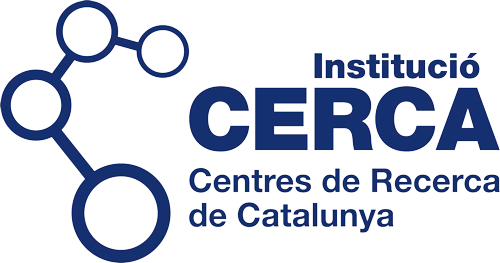 In November 2018, Agrotecnio was recognized as a CERCA center. The outcome of our evaluation confirmed that our activities are at the cutting edge of Agrifood science nationally and internationally
Recognition of our work inspires us to maintain the Agrotecnio's high level of scientific research, enhancing our translational activities to industry and the community at large by developing common R&D projects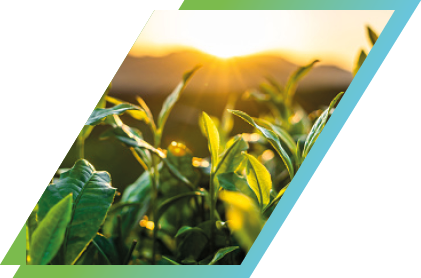 Plant & Environmental sciences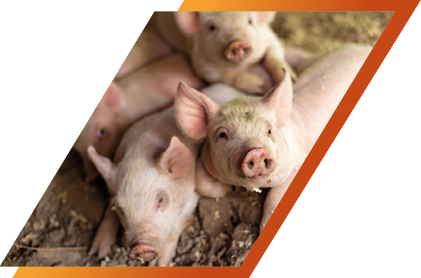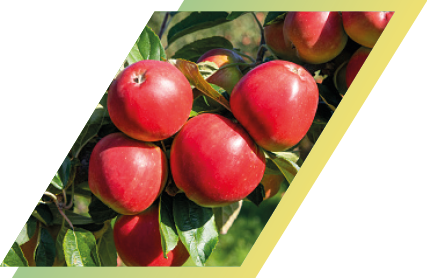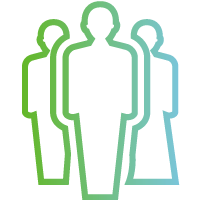 in plant & environmental, animal and food sciences recognized by the Generalitat de Catalunya.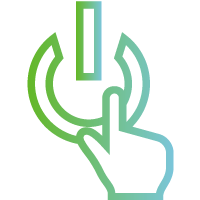 1,817,023 € financial amount. (2019)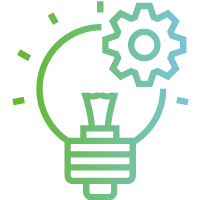 Joint Research Unit with the
Forest Science and
Technology Centre of Catalonia (CTFC)
in the University of Lleida (From 2014 to 2020)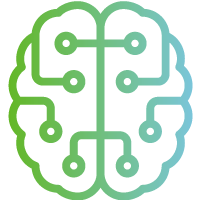 from 20 countries. 45% of whom are women.
ICREA Academia Researchers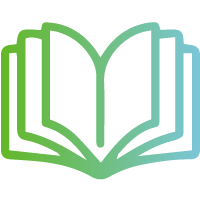 annual average. H-Index 55.
of our publications are within the 1% most cited papers:
among others in Nature, Nature Climate Change, Science, PNAS (Last CERCA Evaluation, 2018).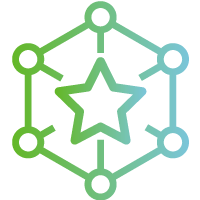 Agreements and special projects
Bill & Melinda Gates Foundation
Swiss Federal Research Institute WSL
Global Forest Biodiversity Initiative
the International Wheat Yield Partnership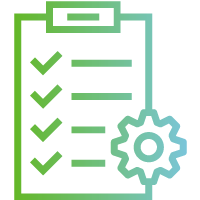 with companies in the agri-food sector.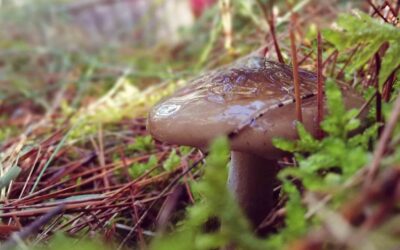 Un estudi anticipa els efectes de l'escalfament sobre la producció de bolets a Catalunya La producció de bolets als boscos del Pirineu situats a major altitud podria ser la més afectada pel canvi climàtic. Així ho assenyala una recerca de la Unitat Mixta de Recerca...
read more