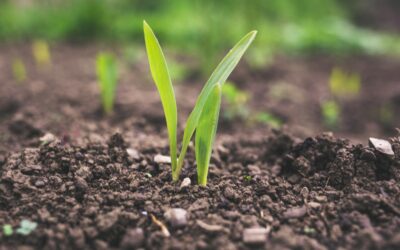 95% of the food consumed globally comes from soil and water, according to the United Nations. In addition, soils are fundamental to human and ecosystem well-being because of their role in regulating water retention and availability, their ability to withstand extreme...
read more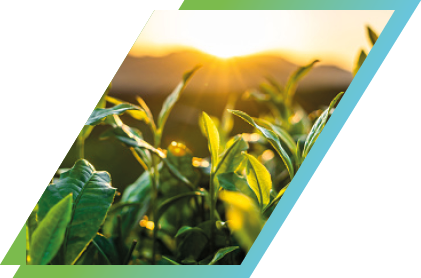 Plant & Environmental sciences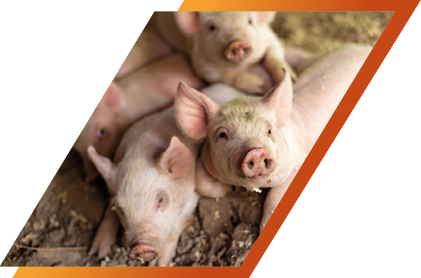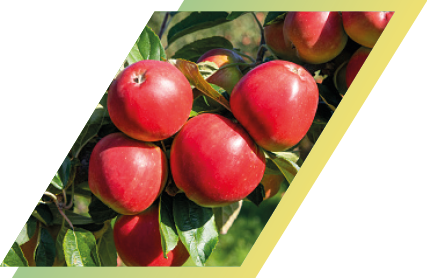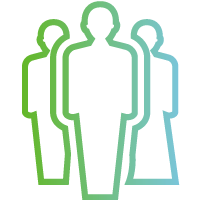 in plant & environmental, animal and food sciences recognized by the Generalitat de Catalunya.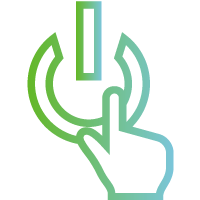 1,817,023 € financial amount. (2019)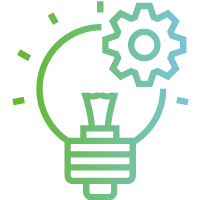 Joint Research Unit with the
Forest Science and
Technology Centre of Catalonia (CTFC)
in the University of Lleida (From 2014 to 2020)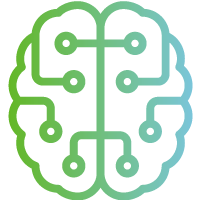 from 20 countries. 45% of whom are women.
ICREA Academia Researchers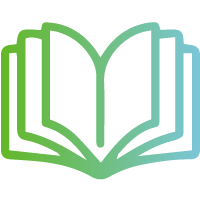 annual average. H-Index 55.
of our publications are within the 1% most cited papers:
among others in Nature, Nature Climate Change, Science, PNAS (Last CERCA Evaluation, 2018).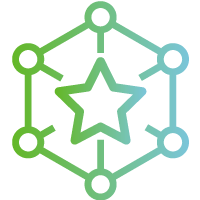 Agreements and special projects
Bill & Melinda Gates Foundation
Swiss Federal Research Institute WSL
Global Forest Biodiversity Initiative
the International Wheat Yield Partnership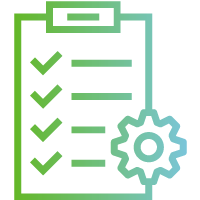 with companies in the agri-food sector.