Our scientific outreach actions, wich are detailed in our Outreach Plan, combine programs and activities for all areas of society. Agrotecnio's outreach activities aim to inspire students, teachers, scientists, the general public and industry by showing first-hand the research projects we carry out and how they cover different areas of the food production chain.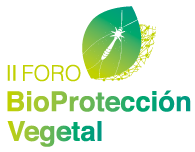 14 October, 2020 @ 8:00 am
15 October, 2020 @ 5:00 pm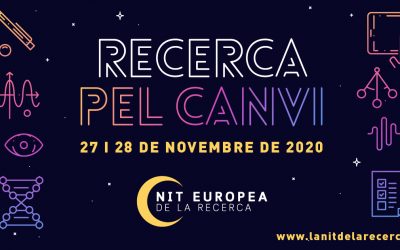 27 November, 2020
6:00 pm – 8:40 pm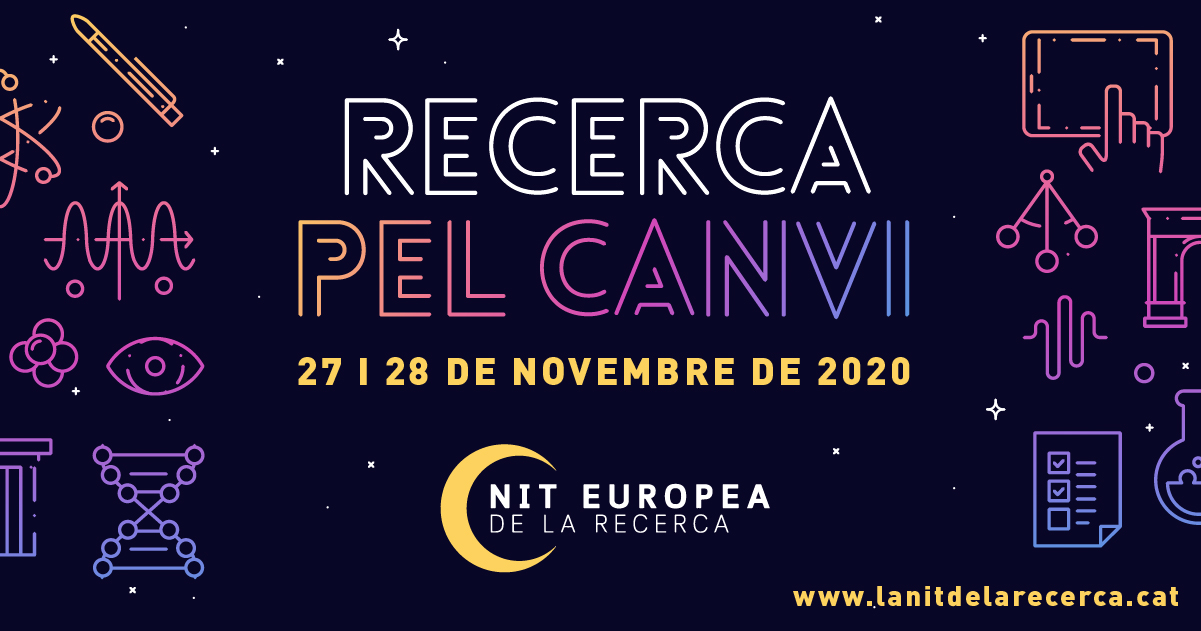 Our research groups participate together with the University of Lleida (UdL) in the #EuropeanResearchersNight, an international scientific dissemination event in which we bring research closer to the general public.
Conferences and workshops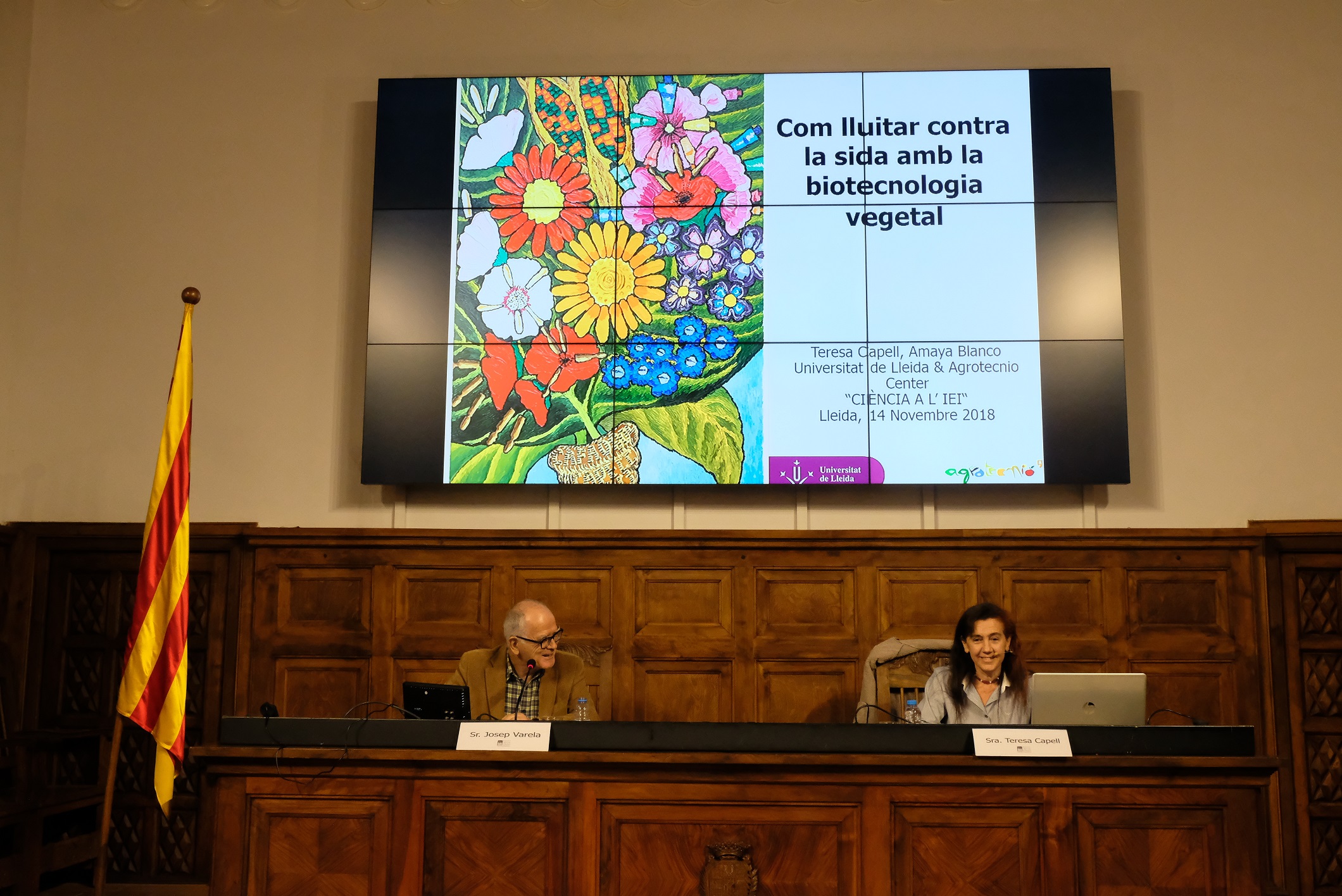 In collaboration with different entities, our researchers conduct numerous dissemination events: conferences, workshops, discussions… At these meetings they illustrate the results of their research to all those interested in attending.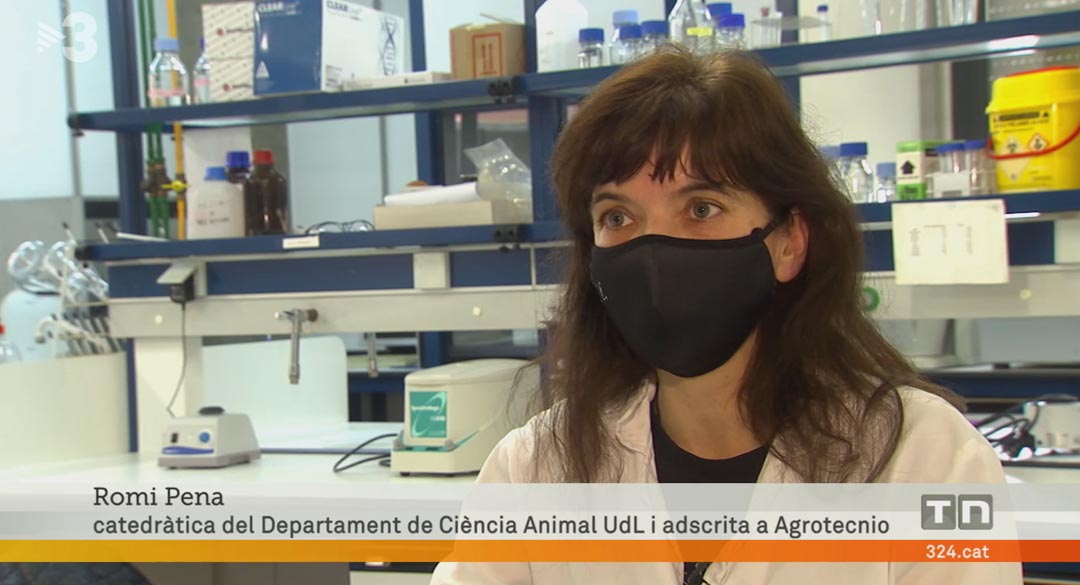 In many occasions our researchers appear in the media and social networks explaining some of their activities in order to share with the general public their projects and their benefits for the society.
For teachers and students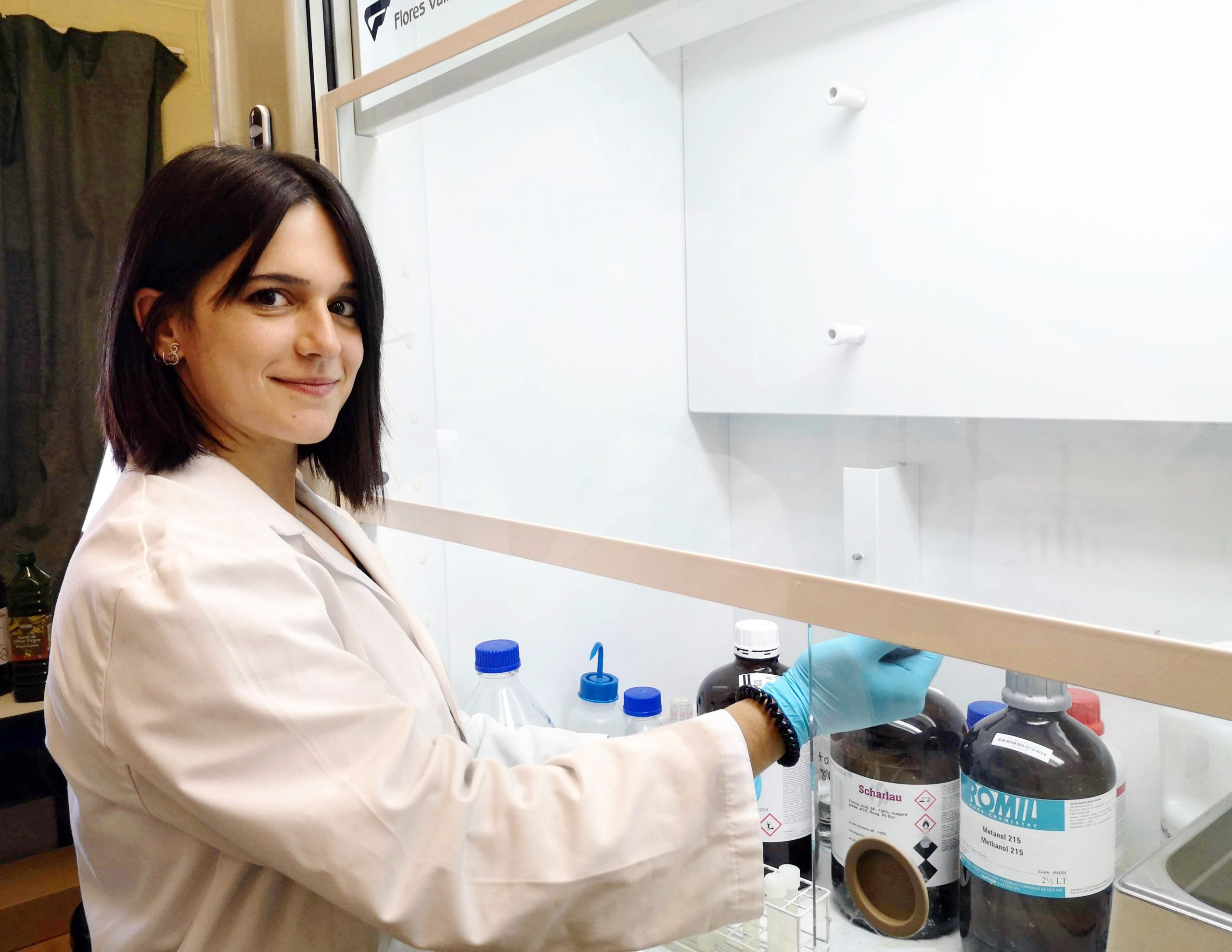 Agrotecnio researchers visit regularly schools and institutes to explain their research lines and give a workshop to students so they understand our center activities. One of these events is #100tífiques, an initiative where Agrotecnio researchers promote scientific vocations among girls and adolescents.
One day a year our researchers take part in the open day at the University of Lleida to show some of their projects to secondary school students so that they can appreciate science and research.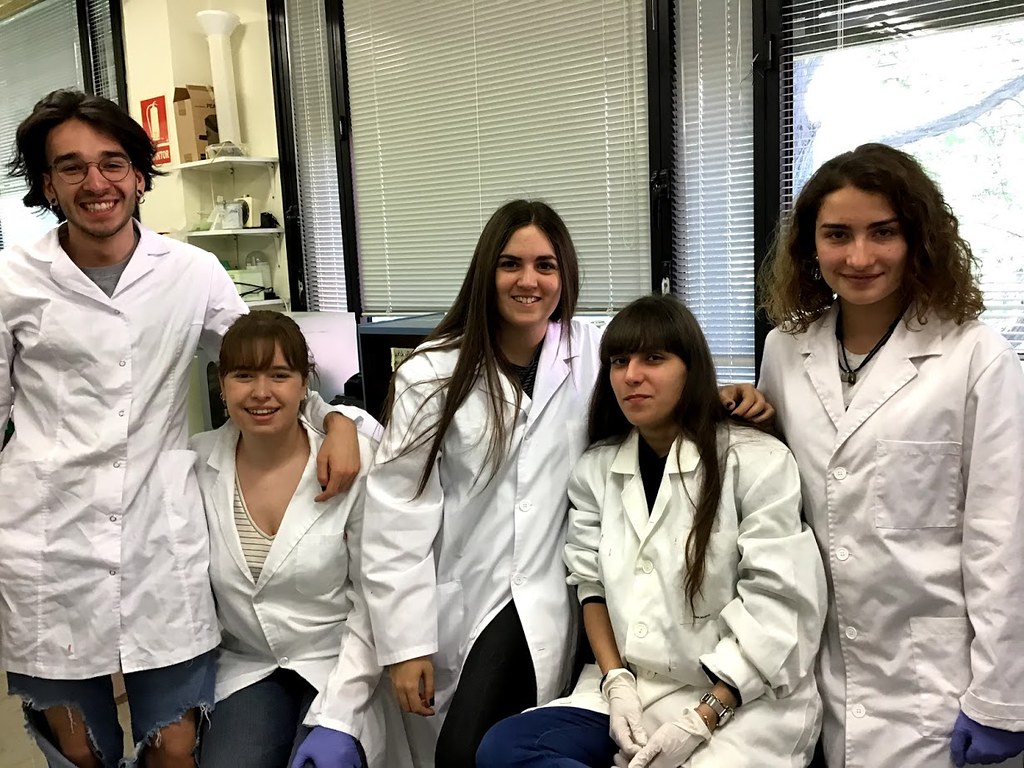 Our researchers often host vocational training students to tutor their final projects and show them firsthand what life in a laboratory is like.
Early Career Researchers Forum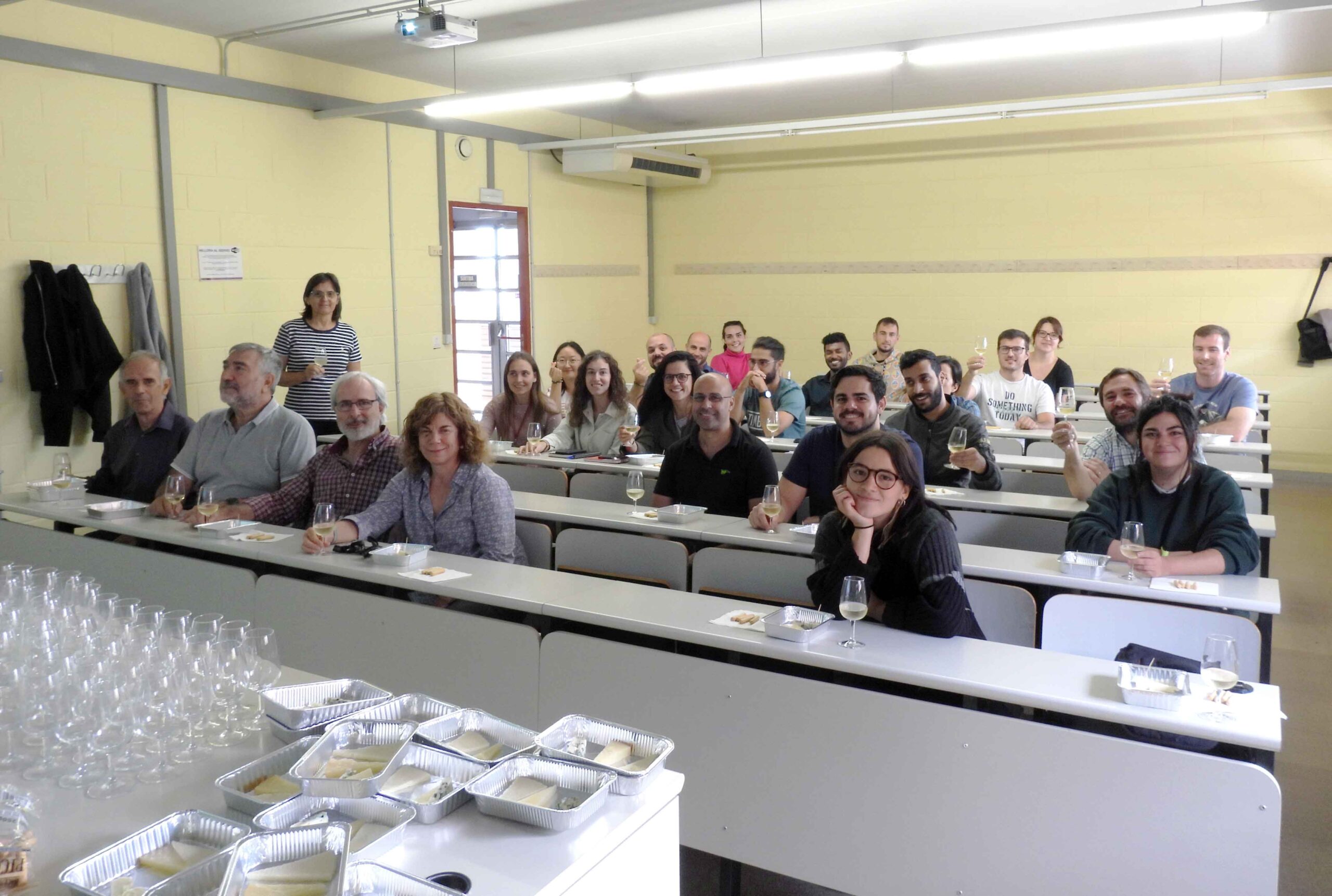 The Agrotecnio CERCA Center and the University of Lleida celebrated on 7th October the first "Early Career Researchers Forum", a series of periodic cross-disciplinary training meetings on research-related topics.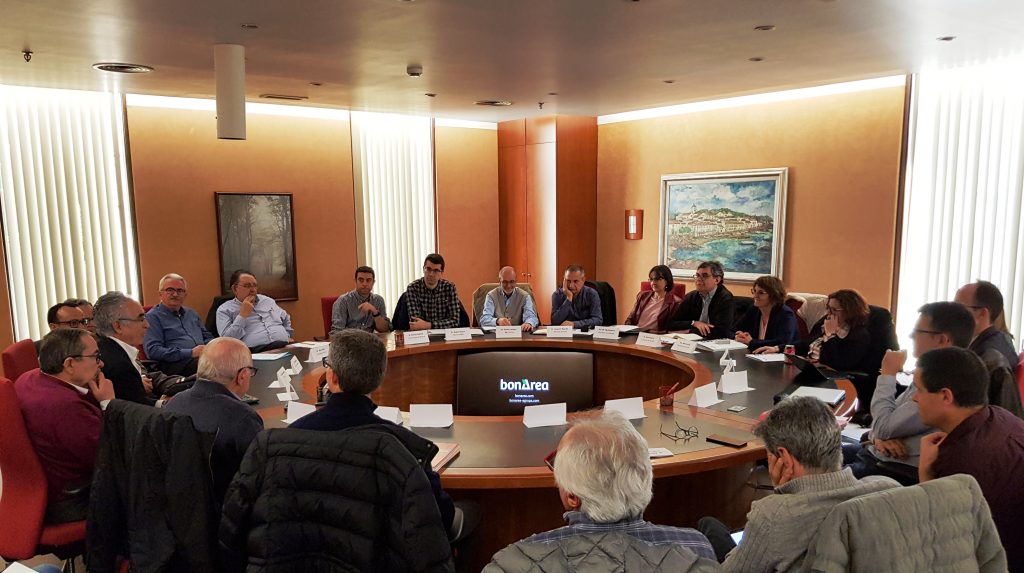 We share with stakeholders, mainly farmers and industry the progress of our work by visiting their facilities and carrying out meetings and transfer projects, in order to suggest them how to apply our innovations in their own fields or factories.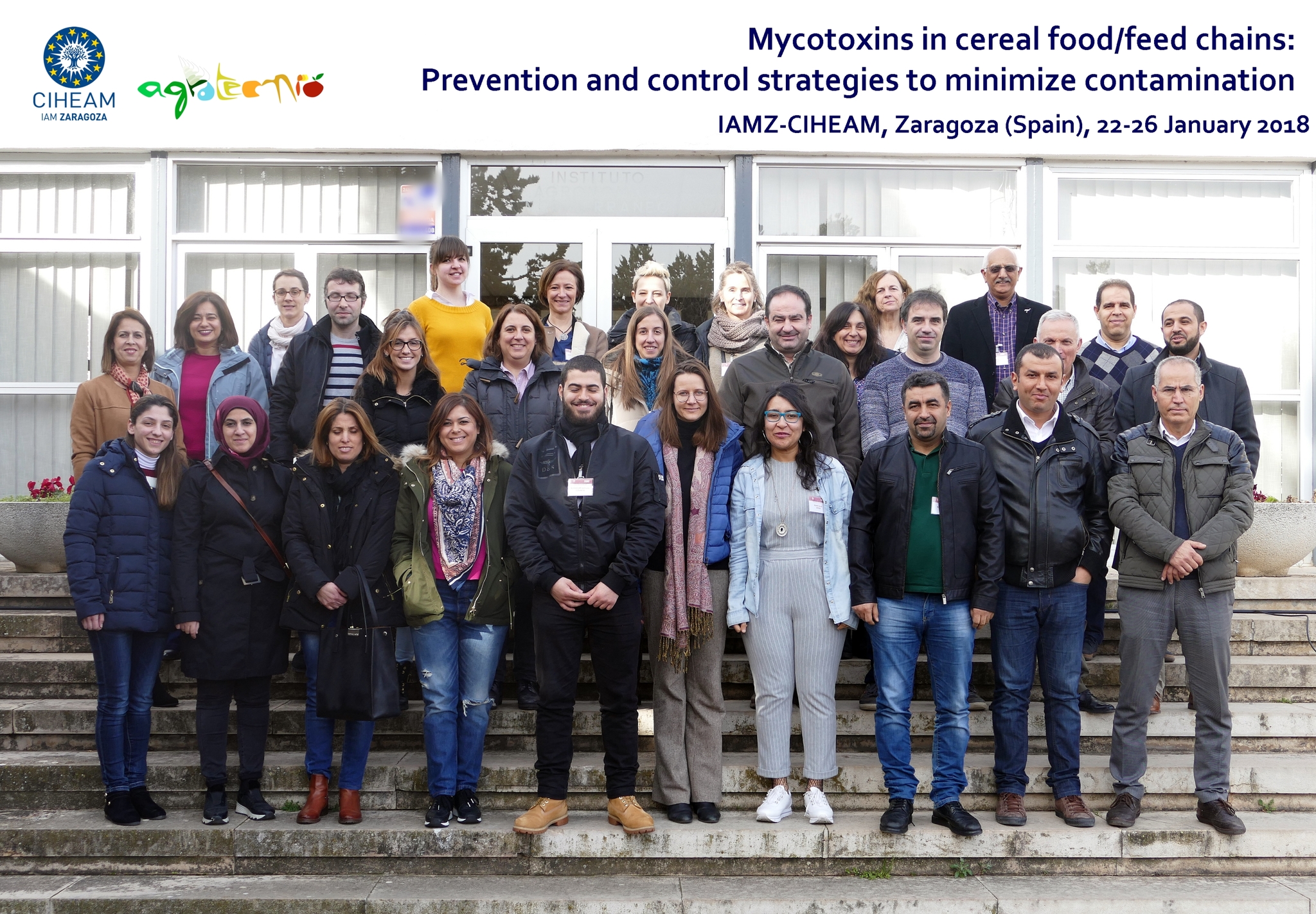 We frequently organise advanced courses to train researchers from other centers in new techniques. The aim is to share the knowledge of our researchers and to promote the collaboration of Agrotecnio with other entities.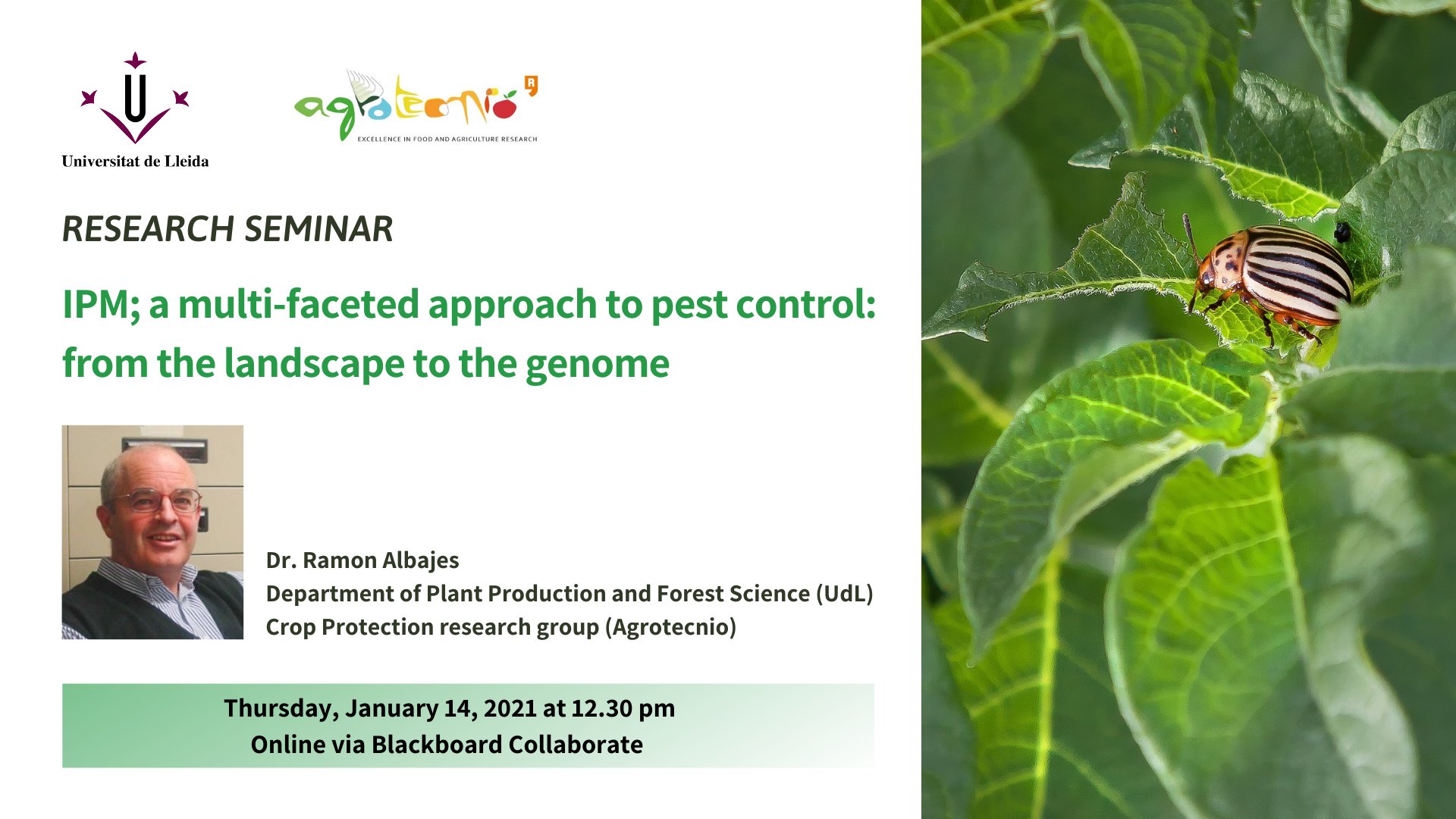 Together with the University of Lleida, many of our seminars are public and offered openly online. In this way, researchers from other centers as well as technicians and experts can acquire new knowledge.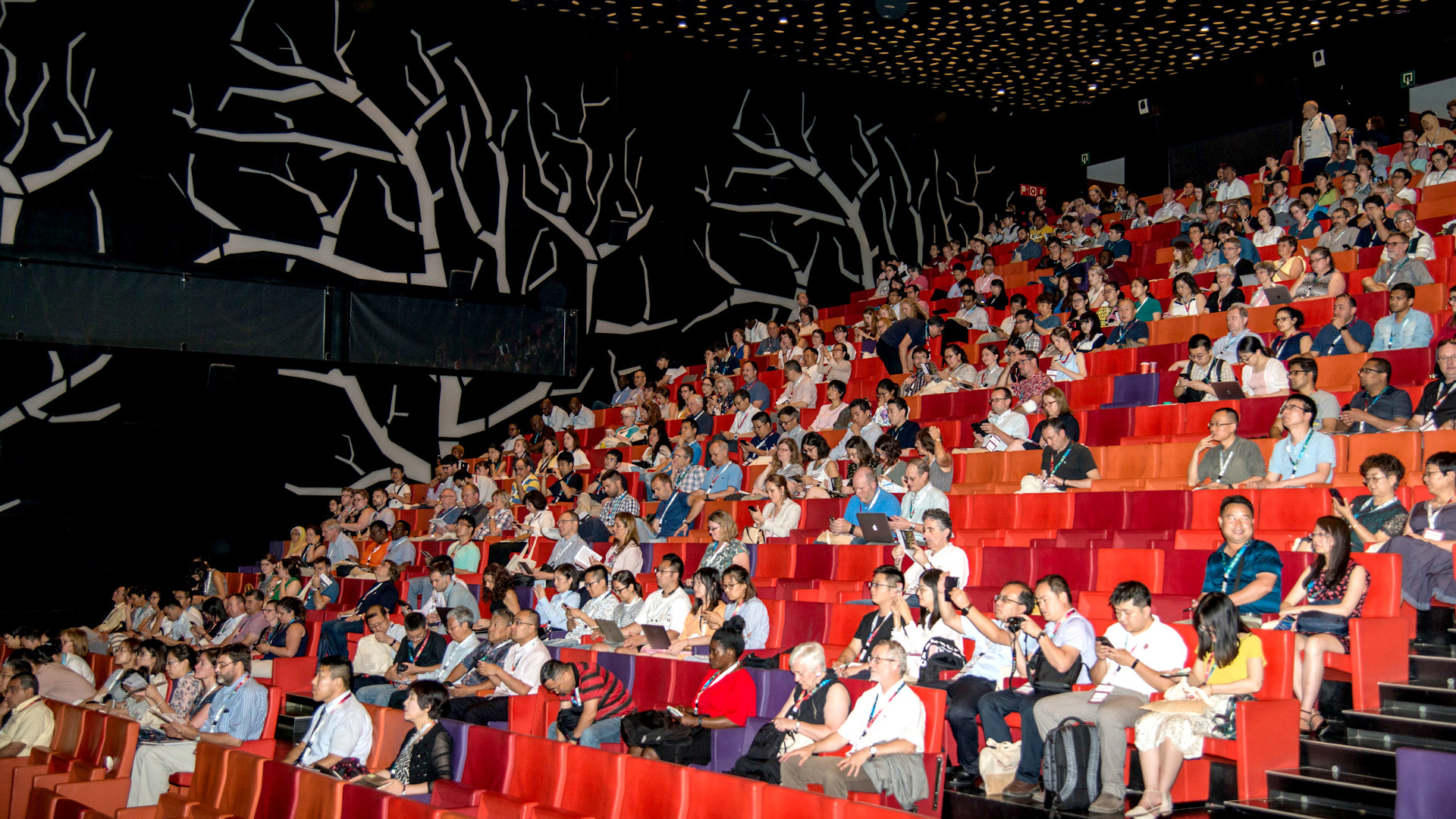 The members of Agrotecnio have experience in organising scientific congresses at national and international level. In them, our members present the advances developed in our center to the research community.
Collaboration with other centers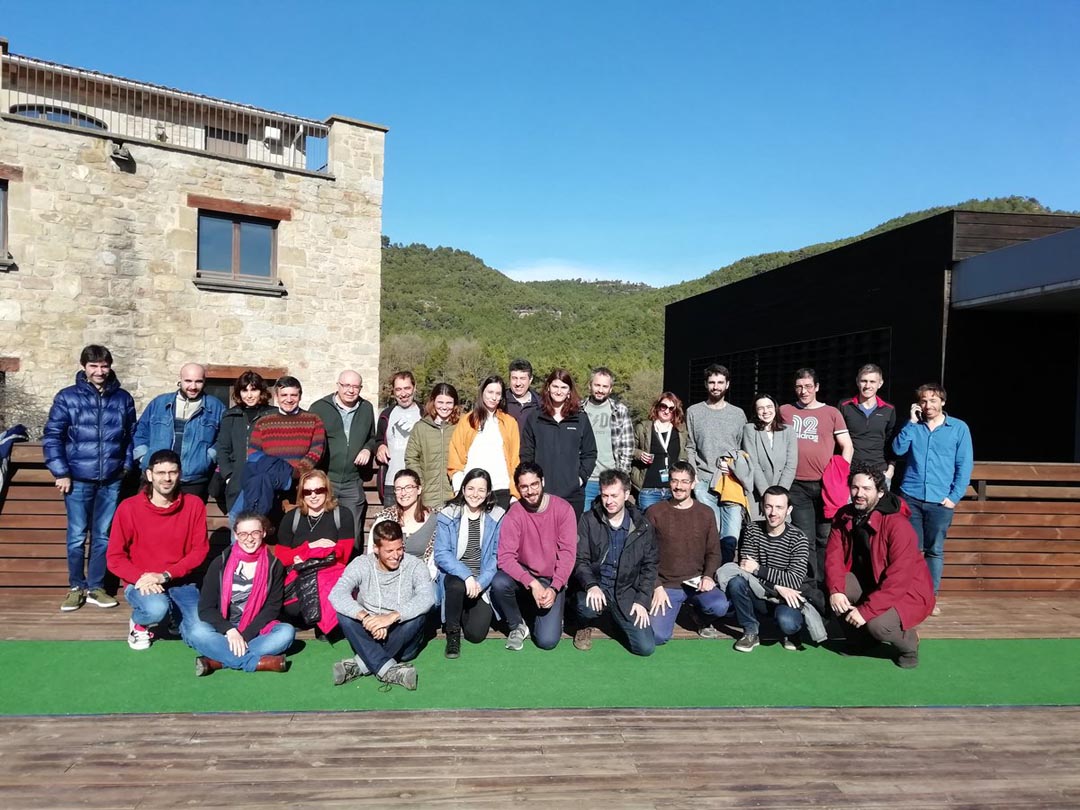 We regularly collaborate with other research centers and institutions to broaden the dissemination and scope of our joint projects. For example, together with the Global Forest Biodiversity Initiative (GFBI) Hub, we have created the largest database of forest ecosystems in the world.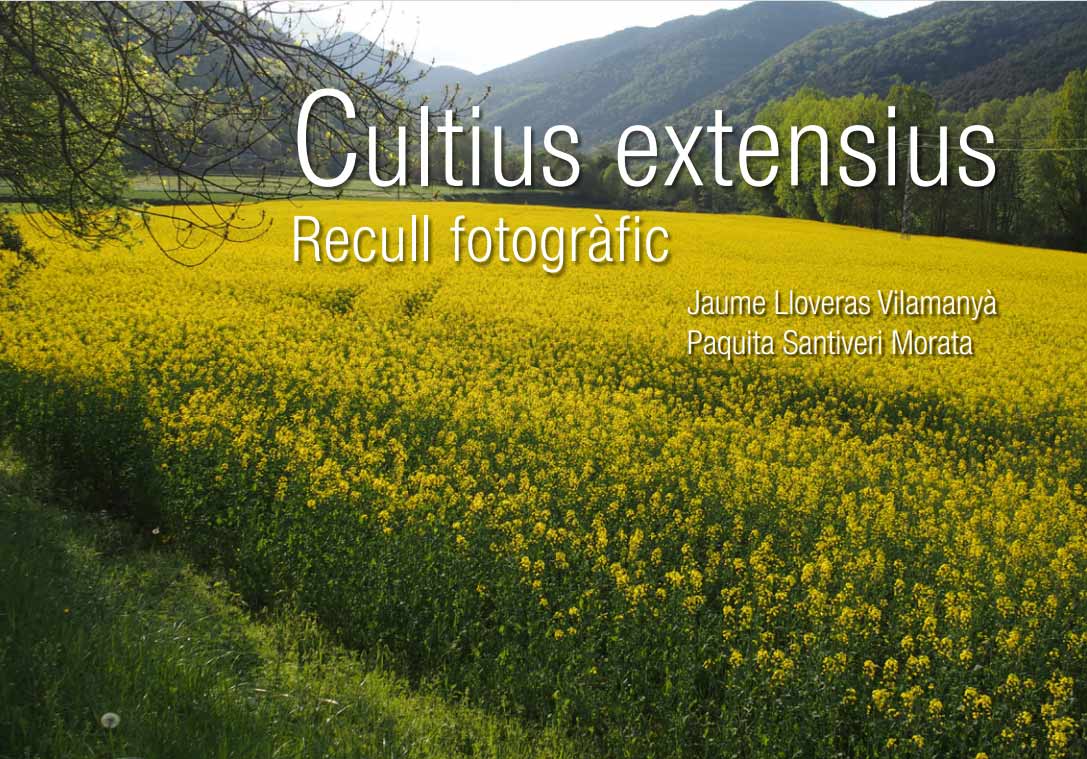 This collection of agrarian-themed photographs, which has been compiled over the last 30 years, is the fruit of the activity of Jaume Lloveras and Paquita Santiveri as researchers and lecturers on field crops at Agrotecnio and the Superior Technical School of Agricultural Engineering of the University of Lleida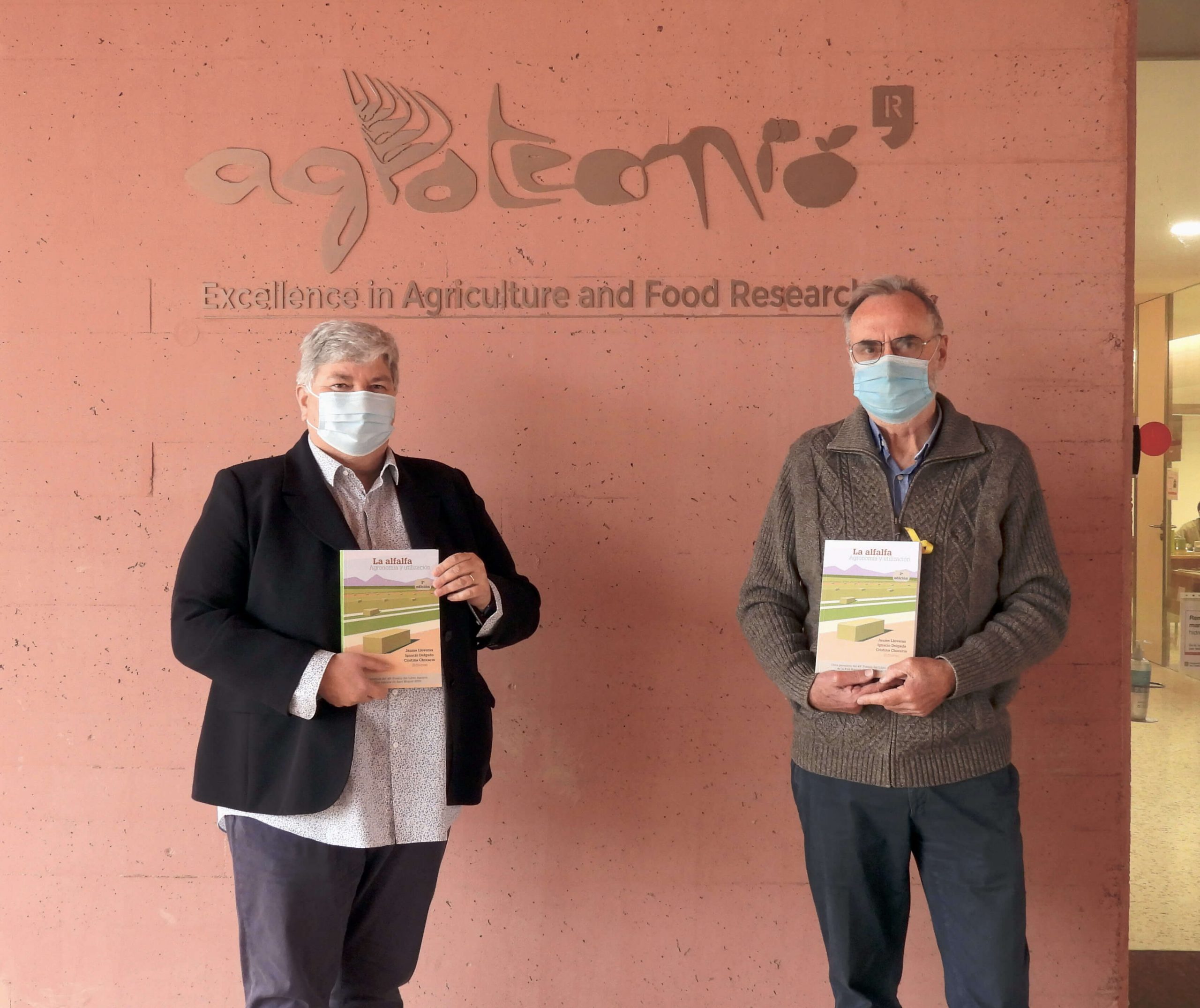 We publish and share books of scientific interest to raise awareness of our activities among our stakeholders. One example is the book 'La alfalfa: Agronomía y utilización' which we have published in collaboration with the CITA and the University of Lleida and has been distributed among more than 300 agricultural cooperatives.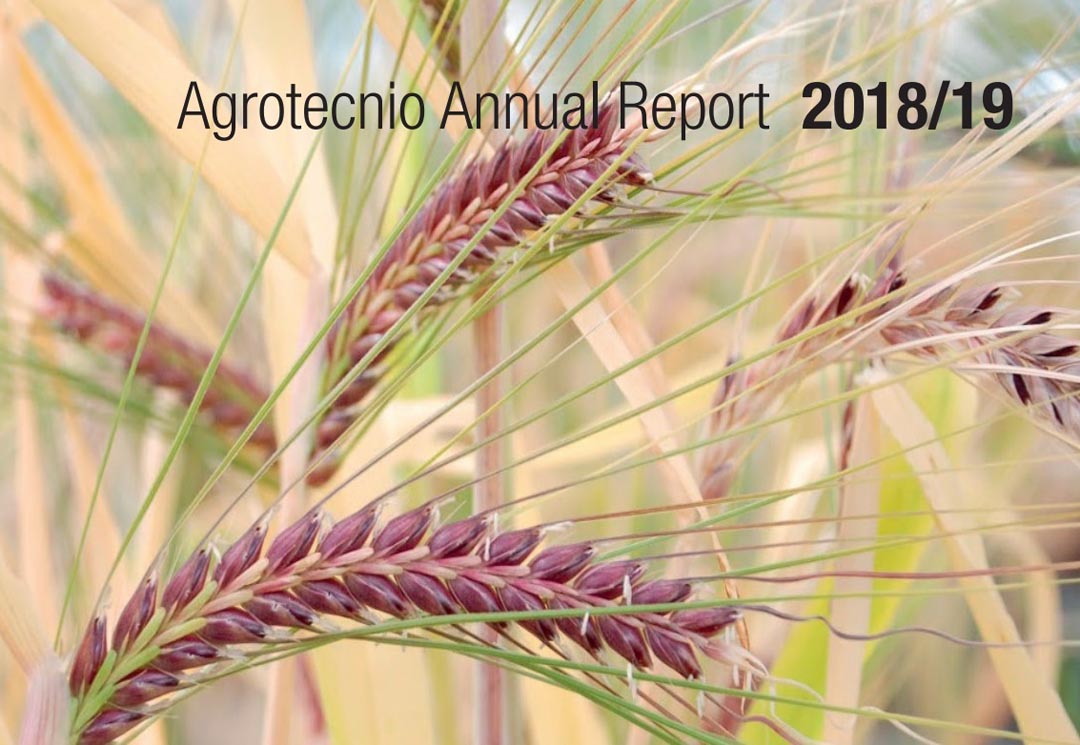 We share our Annual Report with the idea to let know institutions, other research centers and future researchers that can join Agrotecnio which are our research lines, our numbers and a brief description of our current research staff.