At Agrotecnio we put the scientific advances of our researchers at the service of society. For this reason, we regularly communicate our new developments in the areas of agriculture, animal sciences and food technologies.
We are open to collaborate with the media, public and private entities, companies and industries to maximize the dissemination and impact of our projects.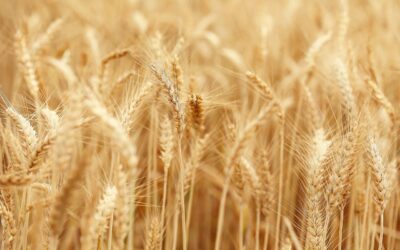 La UdL i el CIMMYT proposen el diagrama de cablejat per analitzar la interacció de trets fisiològics  Lleida, 25 de juliol de 2022. Comprendre millor totes les relacions entre els trets fisiològics que determinen el rendiment del blat al llarg del seu cicle de...
read more