At Agrotecnio we put the scientific advances of our researchers at the service of society. For this reason, we regularly communicate our new developments in the areas of agriculture, animal sciences and food technologies.
We are open to collaborate with the media, public and private entities, companies and industries to maximize the dissemination and impact of our projects.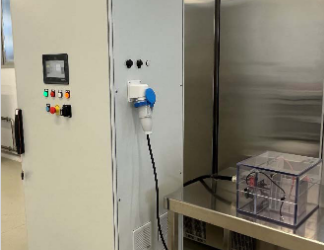 El proper dimecres 29 de març de 11 a 13 hores El grup de Noves Tecnologies de Processament d'Aliments d'Agrotecnio, realitza una jornada tècnica en línia en el marc del Pla Anual de Transferència Tecnològica del DACC. L'ús de la tecnologia de polsos elèctrics en el...
read more