At Agrotecnio we put the scientific advances of our researchers at the service of society. For this reason, we regularly communicate our new developments in the areas of agriculture, animal sciences and food technologies.
We are open to collaborate with the media, public and private entities, companies and industries to maximize the dissemination and impact of our projects.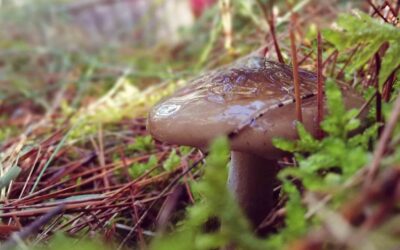 Un estudi anticipa els efectes de l'escalfament sobre la producció de bolets a Catalunya La producció de bolets als boscos del Pirineu situats a major altitud podria ser la més afectada pel canvi climàtic. Així ho assenyala una recerca de la Unitat Mixta de Recerca...
read more