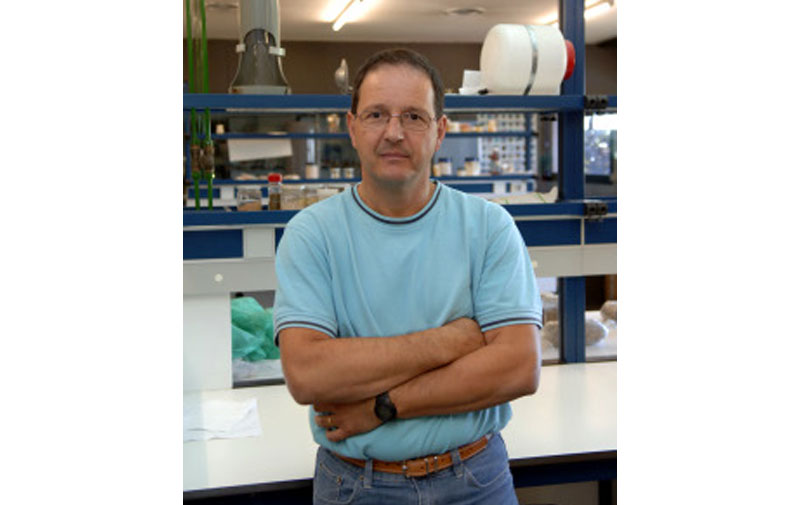 Full Professor, University of Lleida
Scientific director "Centre Estudis Porcins"
I study the pig production system and the main factors that explains its efficiency. My research approach has been focused in the technical and economic efficiency at animal, farm, and country level. The environmental factors, such as management and nutrition of the animal or environmental conditions, are analyzed in order to increase the productivity and to reduce environmental impact. The general aim is to identify, evaluate, and contribute to the introduction of new technologies to increase the sustainability in pig production system.