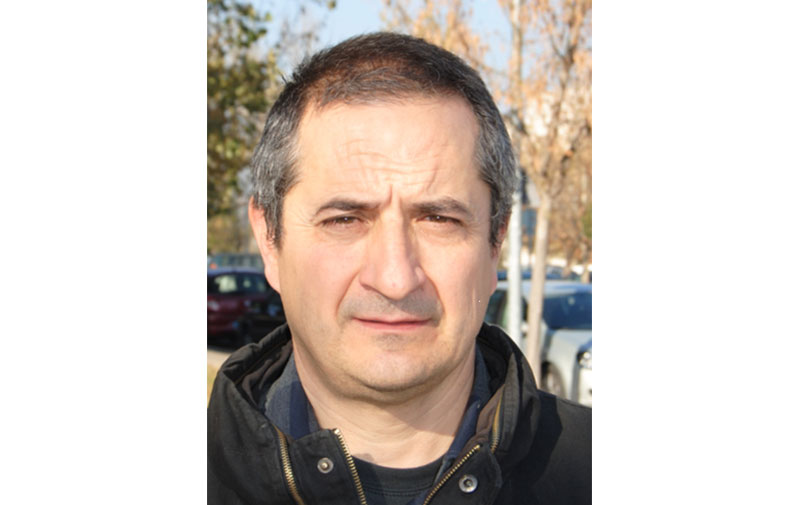 Professor, University of Lleida
Honorary Professor, University of Putra Malaysia
Member of the Editorial Boards of Livestock Science
My main field of teaching and research is animal Nutrition, focusing my research in protein and amino acid metabolism in mammals, ruminants and non-ruminants species. To study the protein metabolism to improve nutrients utilization efficiency, also analysing those mechanisms underlying the relationship between host metabolism and the microbial population living symbiotically in gut compartments. Other aspect of my research is to study and minimize the impact of the different livestock production system on the environment paying special attention to green-house gasses emission (as CH4 or N2O) and other important contaminant as NH3 and other harmful gasses.