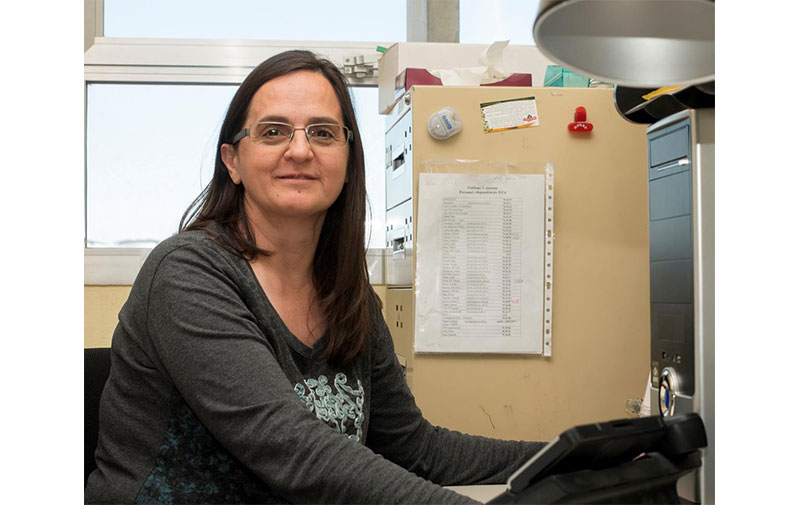 Associate Professor, University of Lleida
Manager of the Research Service for Physic, Chemist and Sensory Analysis of Foods (SCT) at the University of Lleida
I received the graduate degree in Chemistry from University of Valencia (Spain) and the PhD in Food Science and Technology from University of Lleida (Spain). Since 1988 I am joined at the University of Lleida to teach in the field of food technology. My main research activity has been always focused at the composition and quality of foods, mainly alcoholic beverages and oils. I have special interest in the bioactive compounds from plants, improving the technology for extracting and the chemical characterization. Bioactive compounds extracted from vegetable matrices, such as by-products from olive oil process, could be used in formulations for foods. I have experience obtaining extracts rich in bioactive compounds, evaluating their antioxidant activity, developing and validating advanced analytical methods and applying in vitro digestion models to evaluate their bioaccessibility. My activity in the SCT allows me to collaborate with many agrifood industries and researchers because the service offers technical support in analysis of plants products (oil, soy, hops,…) and sensory evaluation of foods.