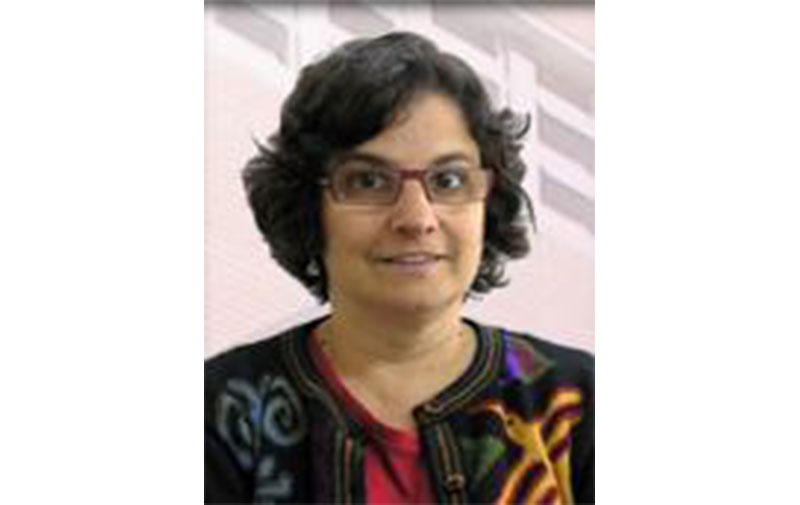 Associate Professor, University of Lleida Quality responsible DBA-UdL Standardization
Technical Committee AEN/CTN 34 /SC 4
I'm teaching practice and theoretical subjects relate to microbiology and food hygiene, environmental microbiology, and quality management of companies and laboratories. My contribution in research is about studies of enzymatic capacity of fungal isolates from different sources and his use for biocatalyst. Also I've some expertise in mould and mycotoxins in various products and antimicrobial activity screening tests.