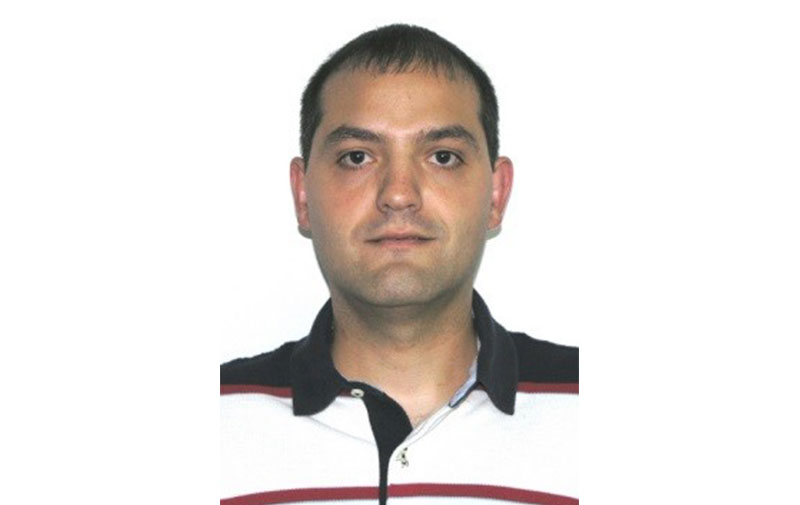 Associate Professor, University of Lleida
Deputy Vice-Rector for Scientific and Technological Policy, University of Lleida
Member of the Editorial Boards of Scholarena Journal of Nutrition and Food, and International Journal of Food Science, Nutrition and Dietetics.
My research interests focus on the development of safety, healthy and convenient food products without losing their fresh-like characteristics by emerging non-thermal processing technologies
(pulsed electric fields, pulsed light, ultrasounds, cold atmospheric plasma). The understanding of the mechanisms and kinetics involved in the impact of these technologies on food safety, quality and functionality as the basis for the development of innovative processes and products is of great interest. I am currently studying the feasibility of using non-thermal food processing technologies to the design of strategies for processing and storage that allow obtaining plant-based derivatives with a higher concentration and bioaccessibility of their bioactive compounds.