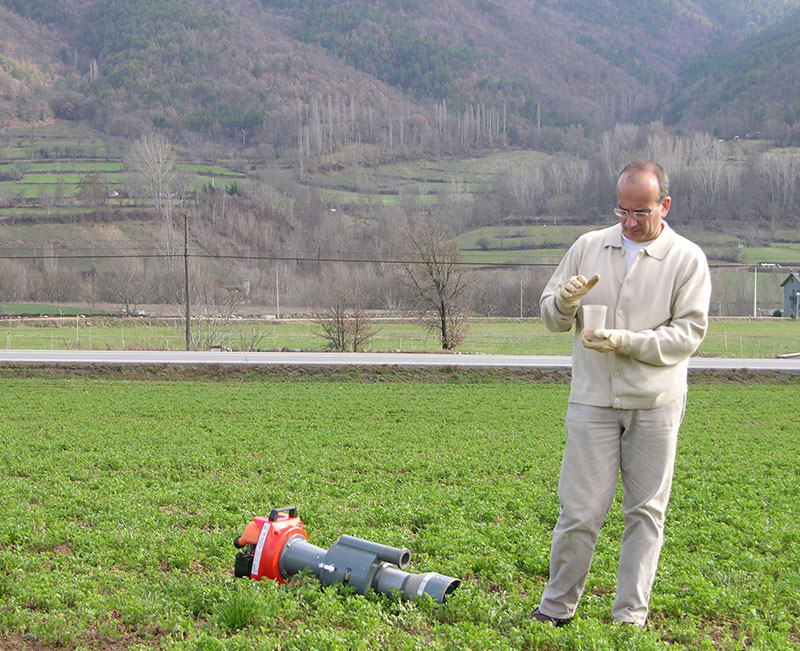 Professor, University of Lleida
Coordinator of the Master in Integrated Pest Management of the University of Lleida
I study the ecology of pests and its natural
enemies in arable crops, mainly maize and alfalfa. The last research developed has been the assessment of intercrop movement of generalist and specific predators between alfalfa and maize
in order to improve conservation biological control. I also develop research on pest control in urban green spaces, especially aphids and homopterans.