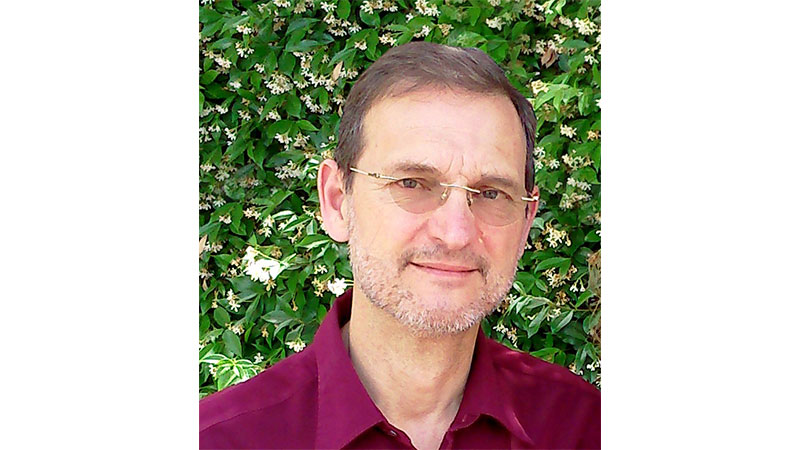 Full Professor, UdL
Associate Editor of Journal of Plant Disease and Protection
Vice-rector, University of Lleida
I focus my research on the development and implementation of integrated arthropod pest management (IPM) programs for pome and stone fruit orchards, in the context of integrated plant production programs. More specifically, I have led the projects that have developed and successfully implemented in the field the program of the biological control of European Red Mite
(Panonychus ulmi) by using phytoseid predators naturally present at the apple orchards (Amblyseius andersoni) and the program of codling moth (Cydia pomonella) control by mating disruption. As pesticides are still widely used, the resistance to pesticides and the sublethal effects of pesticides on the physiology and behaviour of lepidopterous pests of pome and stone orchards are, at present, the main subjects of my research. I have also dedicated time to the development of Integrated Production Guidelines, and I have served as Chairman of the Integrated Production Commission of the IOBC
(International Organization for the Biological and Integrated Control of Noxious Animals and Plants).