Gemma María Clemente Orta

Department of Plant Protection, Insect Vectors of Plant Pathogens Group. Institute of Agricultural Sciences (ICA), CSIC. Calle Serrano, 115 b, 28006 Madrid.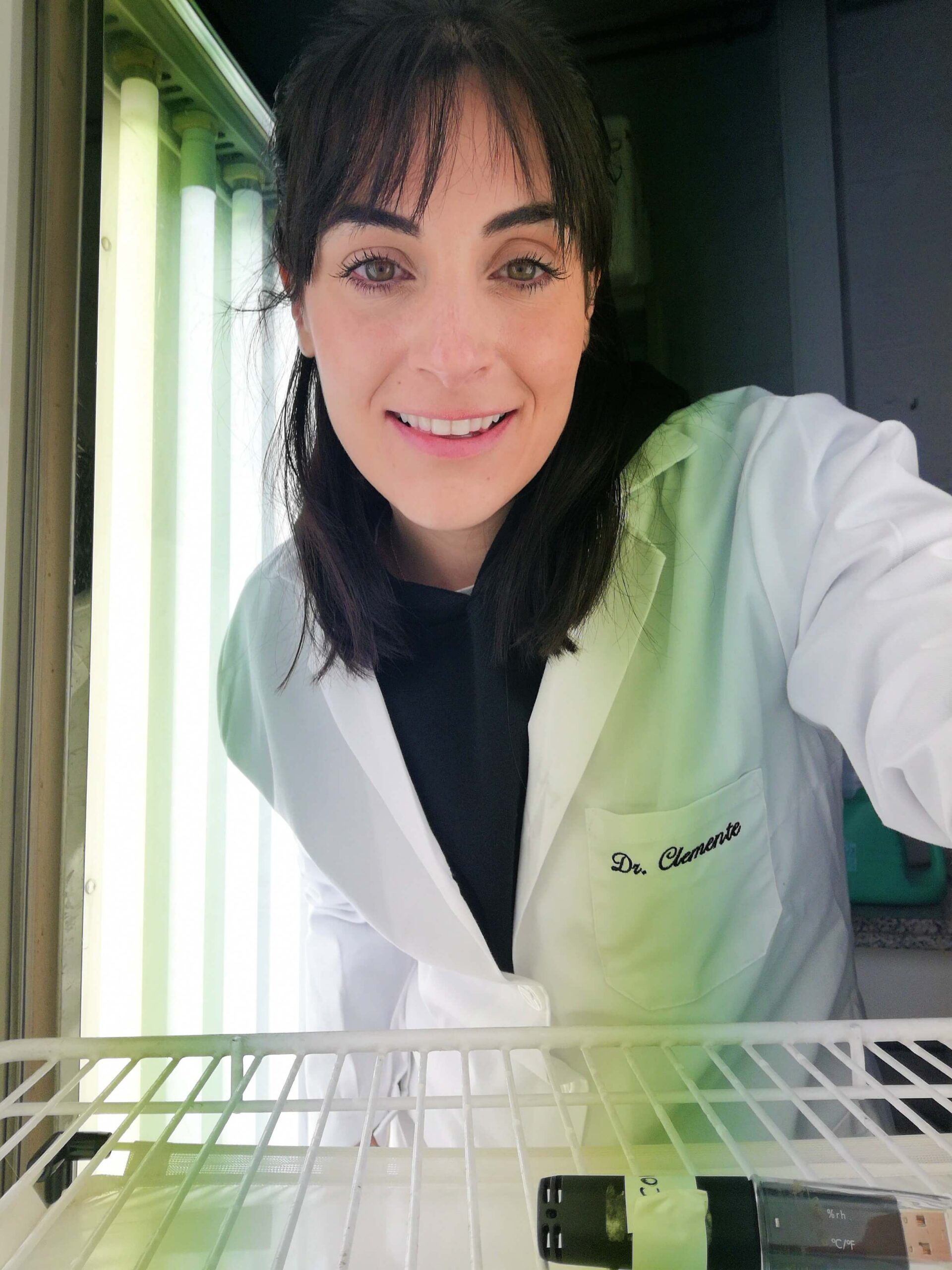 Margarita Salas post-doctoral researcher
My area of study ranges from Applied Entomology, Biological Control and Plant Pathology, to landscape ecology and ecosystem services. More specifically, in my PhD I specialized in the study of the influence of the agroecosystem on the populations of the main arthropod species, as well as in three of the main viruses affecting the maize crop in the Ebro Valley. In addition, during my stay abroad, I worked using a landscape ecology approach applied to Forensic Entomology. Recently, in my postdoctoral stage, I am working under the line of virus-vector-plant relationships and insect vector ecology, covering in a deeper way the epidemiology of plant diseases.
https://publons.com/researcher/4045488/gemma-maria-clemente-orta/