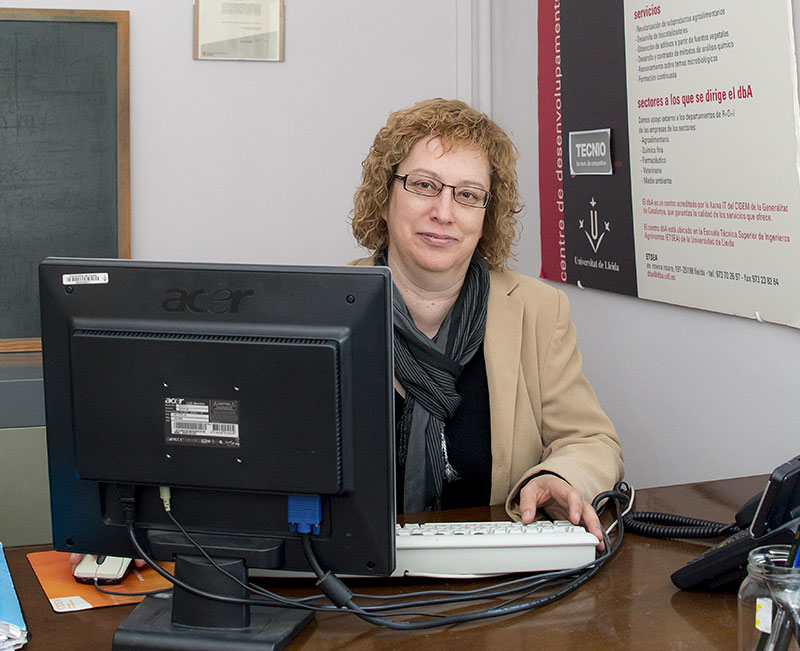 Associate Professor, University of Lleida
Director of DBA Centre – UdL
My area of expertise is in the area of Bioeconomy, mainly the use of agriculture and food wastes as sources to be transformed into value added products using chemo-enzymatic methods. I have collaborated in several projects studying the valorisation of animal wastes and by-products from several food transformation processes as fruit juices or olive oil production. The obtained final products include applications to food industries but also cosmetics, lubricants, tanning or other chemical industries. From 2005 and up to the moment, I have been the director of DBA Centre
(www.dba.udl.cat) that develops and transfers technology in the field of Bioeconomy.