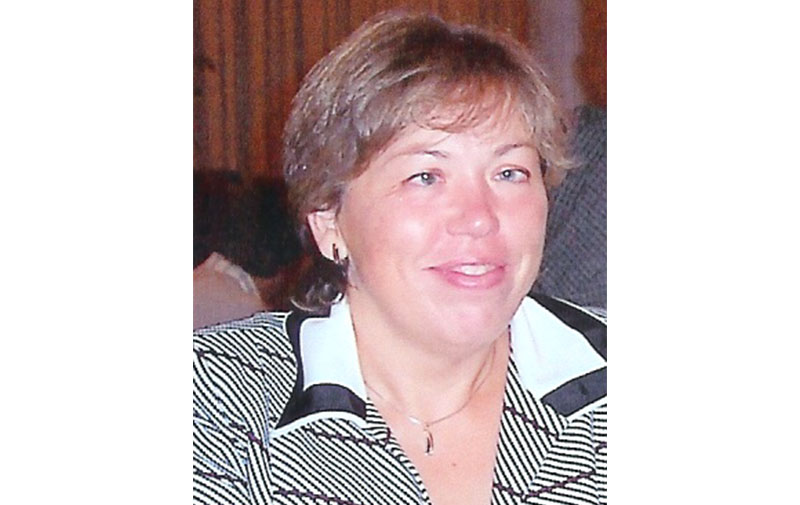 Professor, University of Lleida.
Researcher of aroma volatile compounds (IRTA, Lleida).
I study the responses of fruit to stress conditions occurring during postharvest on volatile profile. My research has been always focused at the volatile emission of fruit, the relationships between cold storage technology and consumer acceptance. The environmental factors include practices such fertilization, controlled atmosphere and shell life in postharvest fruit. The general aim is identifying the volatile compounds to increase consumer satisfaction; and develop of predictive volatile markers to detection of stress conditions in fruit cultivars.