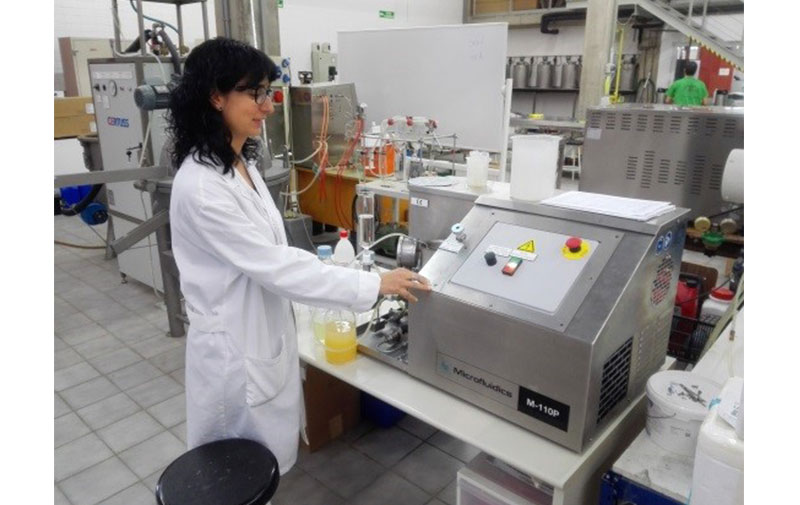 Associate Professor at University of Lleida
Assistant Professor at University of Lleida
Postdoctoral researcher at University of Barcelona
Predoctoral Fellowship at University of Lleida
Nowadays, the new consumer demands are driving food industry interest towards the replacement of synthetic dyes by natural pigments or extracts rich in health-related compounds with functional properties. The use of nanostructured systems such as nanoemulsions or double nanoemulsions may be a feasible strategy to protect, improve the transport and increase the stability of the active substances in these systems, as well as in the food matrices in which these are contained. Furthermore, the release of key compounds could be controlled during the digestive process, thus improving their bioaccessibility and bioavailability. With this precedent, the objective of my research is to develop stable nanostructured systems where the active substances of plant origin are protected, interaction with other compounds is restricted and they can be successfully released to improve their bioavailability.