Office: Main Building B office 1.07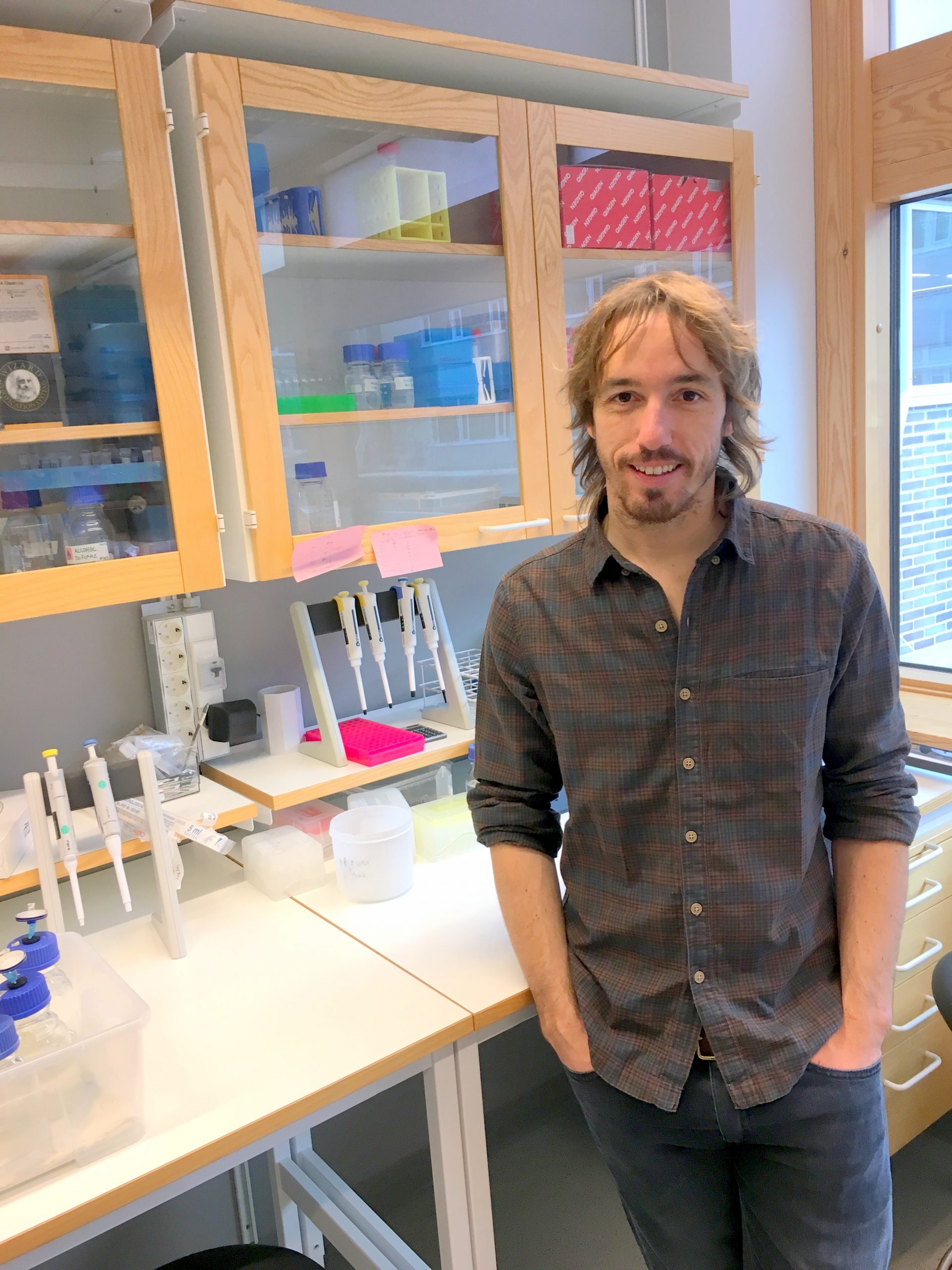 PhD, Universitat de Lleida, Spain
Linceciado en Biología, Universitat de Barcelona
· Forest pathology.
· Study of the ecology and functional features of invasive forest pathogens (fungi and oomycetes).
· Detection of forest pathogens in air and water by means of massive sequencing methods.
· Transcriptomics and energy cost of defense reactions in forest trees.
· Transmission of trans-generational resistance in conifers.
· Role of pathogens in drought mortality processes.
· Role of forest pathogens in the diversity of forests.
· Modeling, epidemiology and biological control of root pathogens.
Researcher "Ramon y Cajal", UdL
Associate Professor (Docent), Swedish University of Agricultural Sciences (SLU), Sweden.
Postdoc "Beatriu de Pinós", SLU, Sweden.