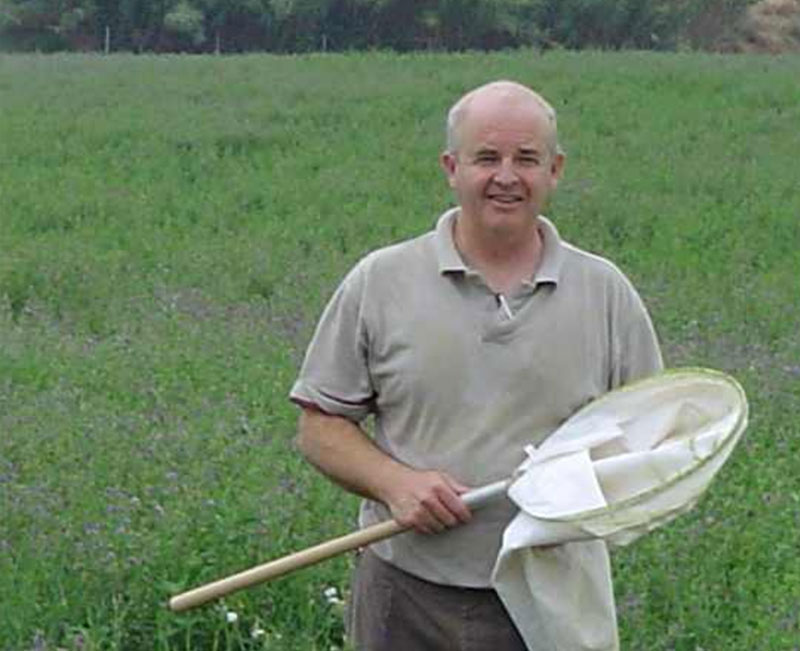 PhD, Universidad Politécnica de Madrid (UPM), 1978
Agricultural Engineering, UPM, 1974
The general field of expertise is the ecology and control of agricultural pests. More specifically working on biological pest control, use of pheromones, impact assessment techniques and methods of integrated control. His research has been growing vegetables or are protected and outdoor winter cereals, maize, urban green spaces.
Professor, University of Lleida (UDL)
Professor, Technical University of Catalonia (UPC)
No greater school studies at the Universidad Complutense de Madrid