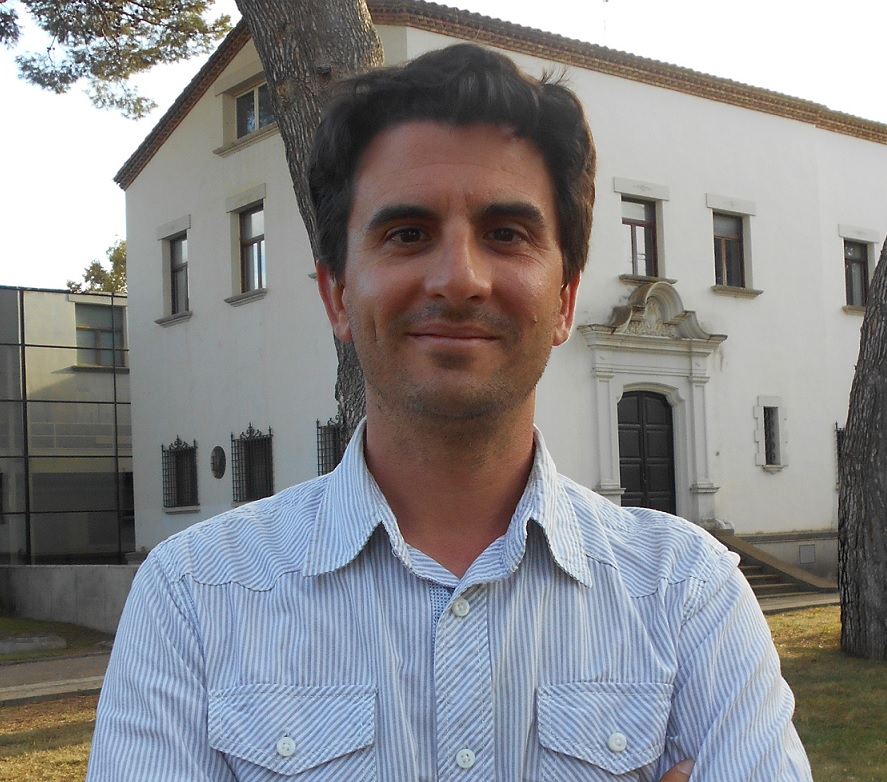 Ramón y Cajal fellow
Associate Editor in Journal of Environmental Quality and Geoderma. Review Editor in Frontiers in agronomy.
Design and assessment of innovative climate-smart cropping system alternatives based on lower environmental impact, and adequate productivity, for a sustainable use of natural resources. The approach is systemic based on empirical techniques and soil-crop modelling.