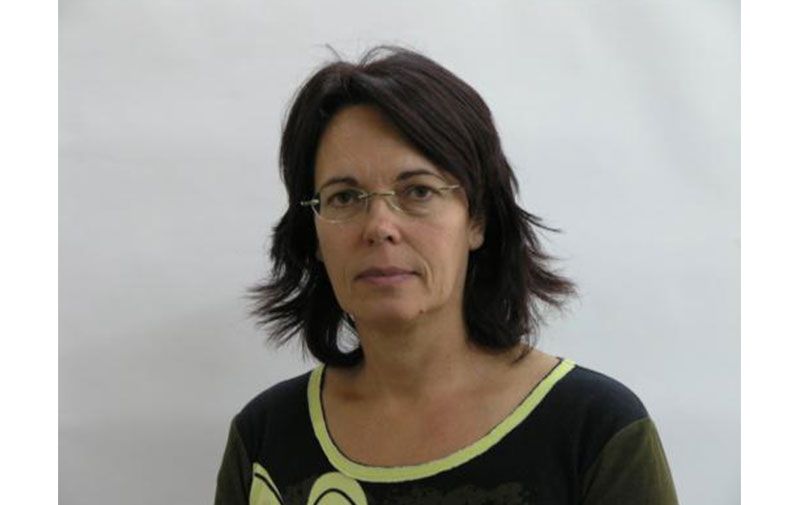 Senior lecture. University of Lleida
Area of research: Applied Mycology; Biocatalysis.
I work in develop processes and methodologies focused on the transformation of by-products and wastes from various sources into added value products. Some examples: commercial products such as polyunsaturated fatty acids, glycogen or biogas, and new compounds that can be used as antimicrobials, fuel additives, eutectic solvents, polymers and in thermal energy storage materials.