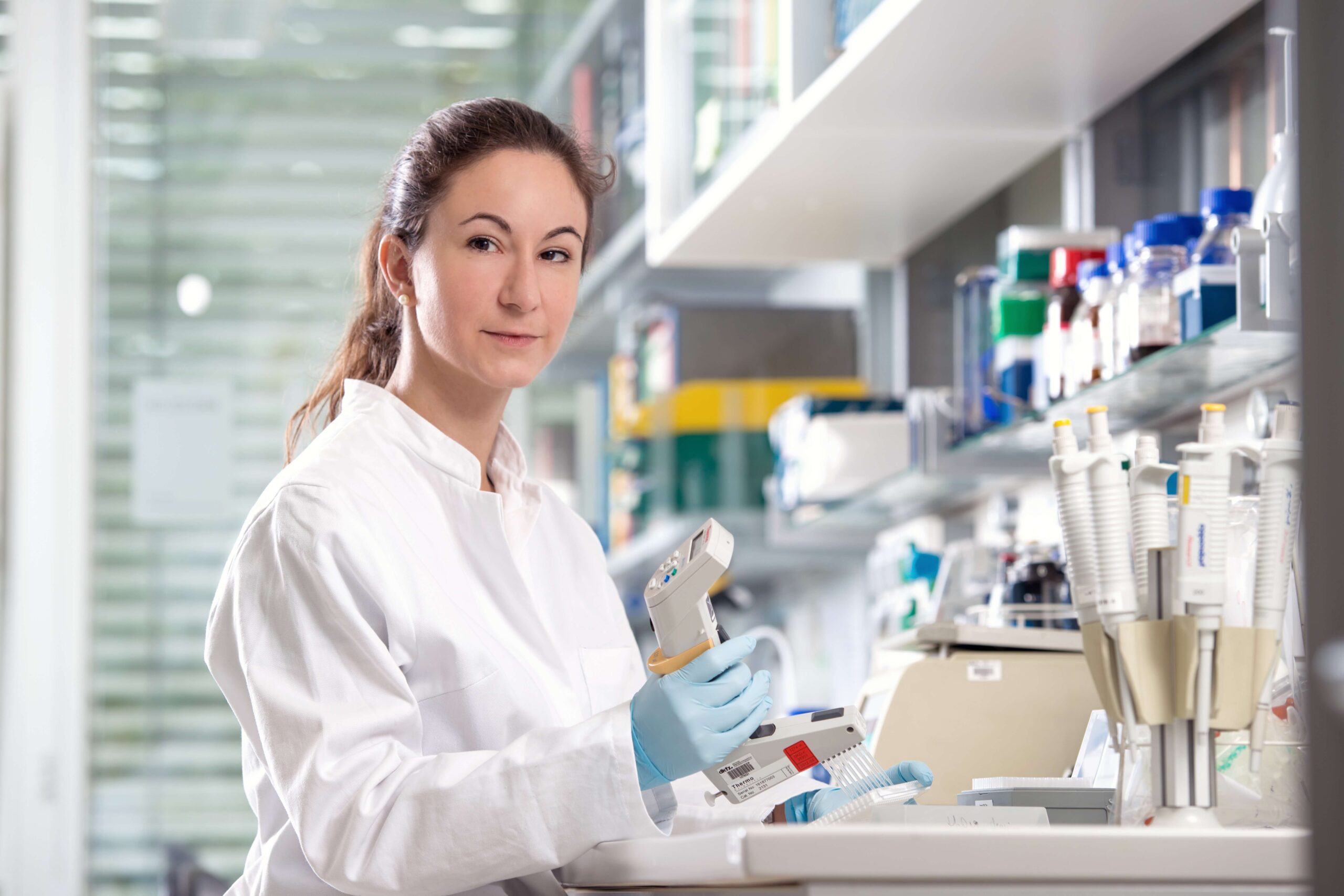 PhD in Human Genetics. Universitat de Lleida, 2012.
Degree in Biology. Universitat de Barcelona, 2008.
I am interested in understanding how changes in the genome and the epigenome affect complex traits. Nowadays, my research line aims to understand the role of genetic variability in the resilience phenotype in pigs. The porcine reproductive and respiratory syndrome virus (PRRSV) is a major infectious stressor that causes serious health problems and productivity drops in pigs and represents the most economically relevant disease affecting pigs industry worldwide. Using reproductive data of sows that are naturally infected by PRRS in farms we are working to identify novel genetic markers that allow us to select animals for better resilience phenotypes and thus improving animal production.
ORCID: https://orcid.org/0000-0002-2548-0704
Post-doctoral researcher. Universitat de Lleida.
Marie Curie Post-doctoral researcher. Institute of Biotechnology and Biomedicine, Autonomous University of Barcelona (UAB).
Post-doctoral researcher. DKFZ, German Cancer Research Center.
Researcher. Lleida Biomedical Research Institute (IRBLleida).
PhD student. Universitat de Lleida.