Campus ETSEA. Building SHV Office 1.01
isabel.blancopenedo@udl.cat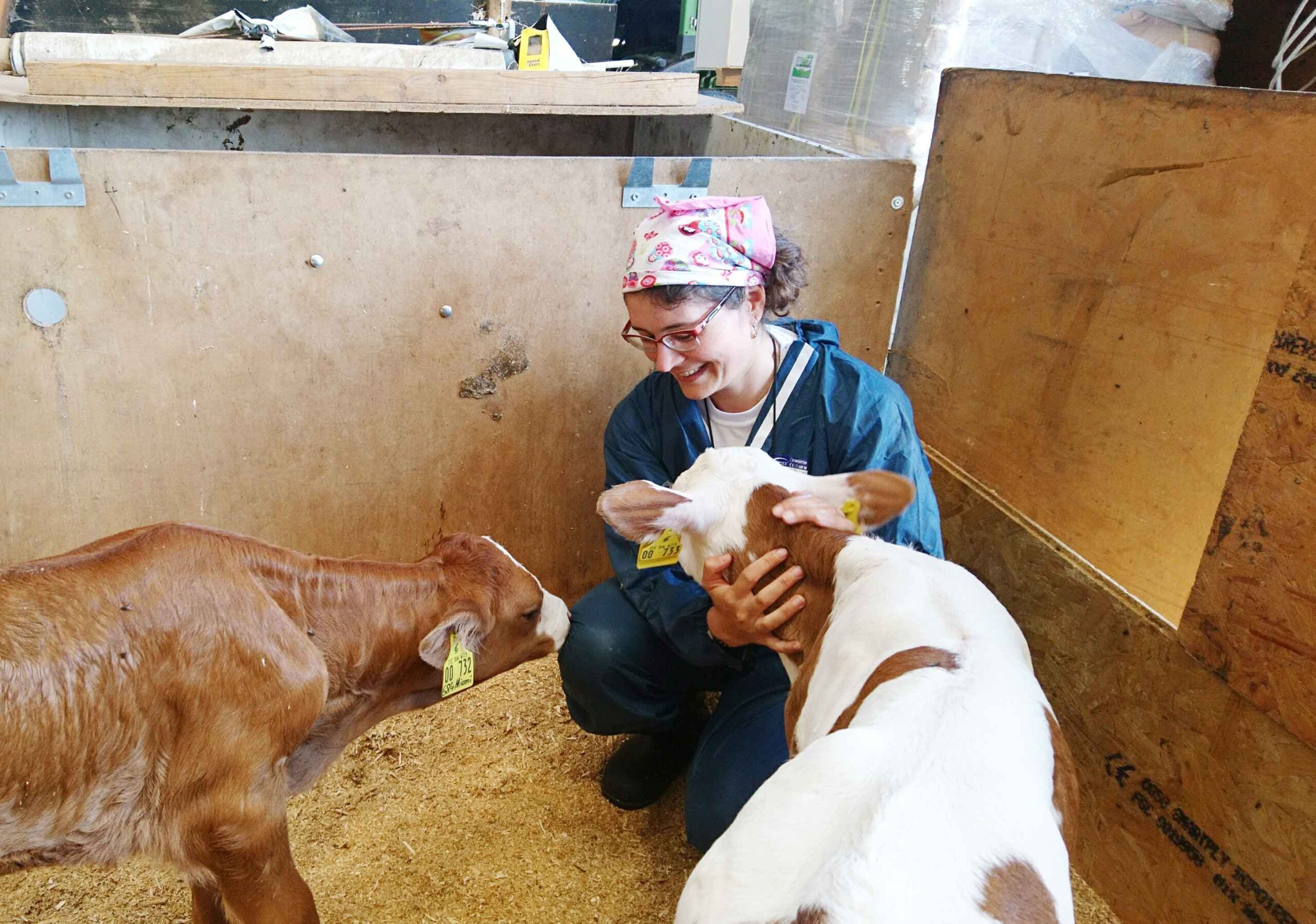 Beatriz Galindo Researcher, University of Lleida. Adjunct Senior Lecturer at the Veterinary Epidemiology Unit. Department of Clinical Sciences (SLU).
EU Group of Experts on Organic Production (EGTOP) (from 2017).
Secretary of the Animal Welfare Scientists Network in Spain (Red CIBA) (from 2021).
Secretary member at the Commission on Health and Welfare (EAAP) (from 2022).
My research career is developed under the prism of Veterinary Epidemiology, combining quantitative and qualitative methods. Most of my work is carried out in a multi/ interdisciplinary approach.
Special interest in animal health and welfare in sustainable production systems, organic farming, positive animal welfare, and rational use of antibiotics.
Expertise in Veterinary Epidemiology focused on animal health and welfare assessment under different management and environments, Farm Management Systems under climate change, farm sustainability, and global issues.
ORCID: https://orcid.org/0000-0002-4066-9046
SCOPUS: https://www.scopus.com/authid/detail.uri?authorId=56012050600