At Agrotecnio we put the scientific advances of our researchers at the service of society. For this reason, we regularly communicate our new developments in the areas of agriculture, animal sciences and food technologies.
We are open to collaborate with the media, public and private entities, companies and industries to maximize the dissemination and impact of our projects.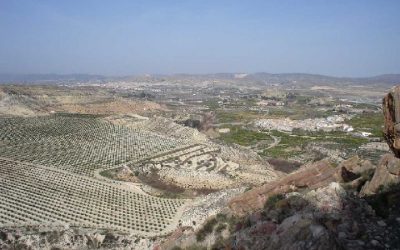 The researcher Jordi Voltas, from the Forest Management group, participed in this article about the prehistoric Iberian diet was based on cereals and, only for the breed, also on meat. The atomic analysis of human, animal and plant remains lets you know what the...
read more