En Agrotecnio ponemos los avances científicos de nuestros investigadores al servicio de la sociedad. Por ello, comunicamos periódicamente nuestras novedades en el ámbito de la agricultura, las ciencias animales y las tecnologías alimentarias.
Estamos abiertos a colaborar con los medios de comunicación, entidades públicas y privadas, empresas e industrias para maximizar la difusión y el impacto de nuestros proyectos.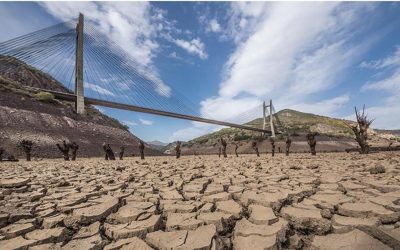 The researcher Victor Resco de Dios, forest management group, has been interviewed by "La Vanguardia" newspaper about the severity of desertification and drough. An article in "Eldiario.es" was also posted from a Resco publication about the summer resurrection of...
leer más